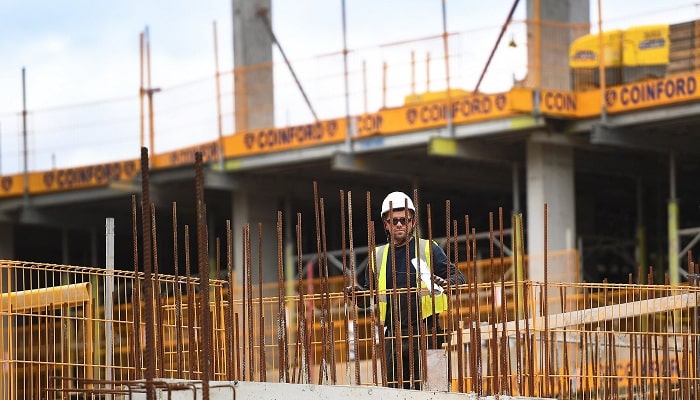 World Construction Today – The fresh figures from the CITB (Construction Industry Training Board) put forth that almost an extra 225,000 workers will be required to meet the construction demand in the UK by 2027.
As per the projections, the number of people working across the construction landscape will touch 2.67 million.
CITB's annual report on the Construction Skills Network puts forth the fact that 44,800 new workers every year will be required to meet the construction demand in the UK between today and 2027 as the recession-hit industry recovers. Construction will remain a vertical where despite the current uncertainty of the economy, there will be a huge demand for workers.
As per CITB Chief executive, Tim Balcon, the latest report of CS states that even though there is an uncertainty of economy, the recruitment and development of the workforce remains significant to make sure that the industry contributes to the growth of the economy. In the next 18 months, it is a known fact that it is not going to be easy, but the construction industry's resilience throughout the pandemic as well as in 2022 is inspiring. The need to get the right talent as well as retain it couldn't have been greater.