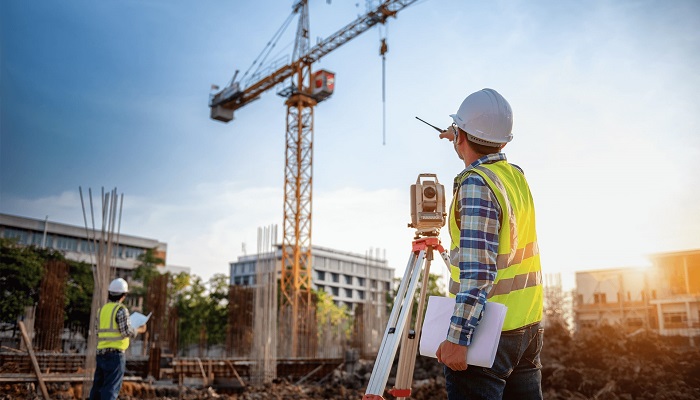 World Construction Today – In the fourth quarter of 2022, construction activity remained static, as per a survey done by the Royal Institution of Chartered Surveyors. The construction monitor of the organisation found out that headline workloads throughout the sectors of the construction vertical were down by a balance of 1% as compared to witnessing a growth of 17% in the third quarter and 30% in the quarter preceding that.
The most pivotal contributor came from the private housing vertical, where there was a workload slip of 13% as opposed to a 17% increase in the quarter prior to that.
While there was a slight decline, as per the RICS survey, in the firms experiencing shortages of labour and materials, financial constraints were cited by two-thirds as one of the major business obstacles.
An average of 46% of the respondents in the survey opined that the credit conditions had seen a worsening in the past three months. According to Simon Rubinsohn, who happens to be the RICS chief economist, there is a more challenging macroeconomic environment that has started to impact the construction arena. However, it is significant to see that the forward-looking metrics in the private residential development are resilient as of now and the housing workloads are likely to slow mildly across the next year.
There are, however, a series of important energy projects that are supporting the infra workloads. The industry is grappling with the challenge of having an adequate skilled workforce at both trade as well as professional levels, and addressing this is going to be significant in making sure that the sector plays a complete role in the economy's support.