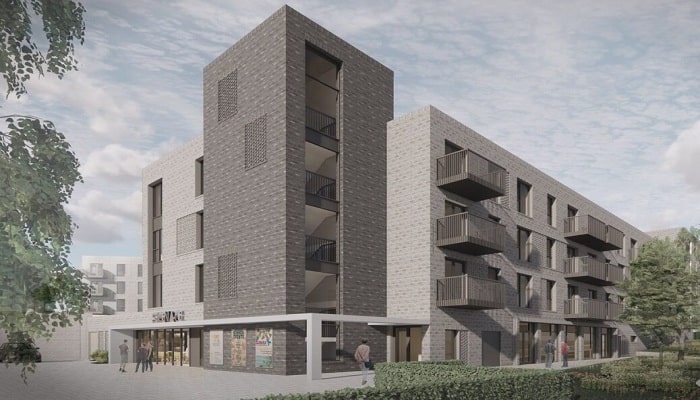 If you're in construction, then you should be striving for excellence in every built. What makes a 'quality' build actually depends on a range of different factors, and it's important to consider each of them.
Why does quality matter?
For some, it might seem obvious that quality is important. For others, the importance of quality might be less clear. Isn't it sometimes okay to deliver a project that's just slightly short of perfect? After all, perfectionism can be a killer when it comes to productivity, as it can often stop things from ever being truly completed.
Well, the answer is that there's a sweet spot. You don't need to strive for perfection; you just need to make sure that the end result is good enough that the customer is satisfied. You want your reputation to grow through recommendations and word-of-mouth, and you don't want to waste labour time returning to previously completed projects to address problems.
How is quality achieved?
Ensuring a quality outcome in construction means going through a few definable stages.
Planning
It all starts with a coherent, comprehensive plan. This should include the budget and scale of the project, as well as the materials that will be needed to complete it. In many cases, it's worth investing in superior-quality materials, or bringing in specialised contractors to perform tricky tasks.
Materials
The materials you use will have a significant impact on the results you eventually end up with. When you understand exactly what a difference they make, you'll be able to work out where you can make compromises and where you can't. If you need materials for a building and landscaping project, then this might mean choosing between various fixings, boards and lintels.
Skill
If you don't have the right skillset, then you'll never end up with the right results, no matter how good your materials are. This means that it's critical to hire the right workers, and to provide them with the training they need to work to a high standard. You should develop a culture of quality-control, in which senior tradespeople are frequently offering feedback on work done by more junior members of the team.
Of course, there are some tasks which are rarely performed, and require a highly specialised skillset. These might include working with electricity, gas or plastering. In many cases, it makes sense to work with contractors who can bring particular skills to the table.
Project Management
Having expert staff to hand to keep everything moving is critical. A dedicated project manager will source all of the necessary materials and equipment, and ensure that key milestones are being reached on the way to the final deadline. They'll help the project to react to setbacks.