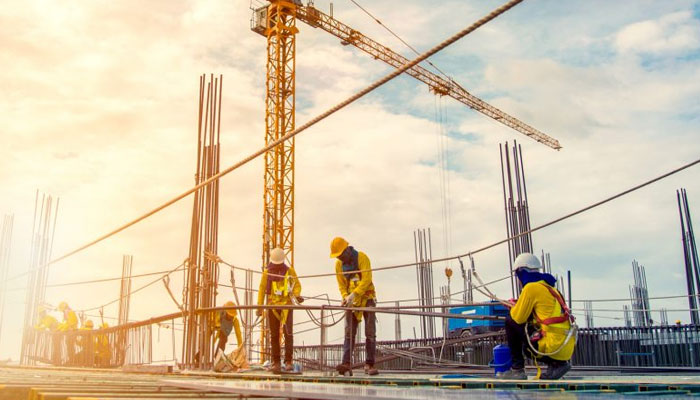 TILBURY Douglas has announced it has commenced construction on three new projects in Scotland during November, worth almost £20 million.
The firm has started work on two projects for the City of Edinburgh Council. Activities are underway on the Kirkliston Primary and Early Years extension, which involve the design and build of a new early learning centre, as well as the Bankhead depot re-modelling project to improve and upgrade existing facilities.
The third Scottish project is situated in Bellshill and will provide a new fleet depot for North Lanarkshire Council.
Barry O'Hagan, Scottish regional operations director at Tilbury Douglas, said, "Due to our strong track record, we have had a successful couple of months in terms of work winning. It was great to see these three projects commence in November. City of Edinburgh Council and North Lanarkshire Council are two exciting new clients for us and we are delighted to have secured these projects.
"These schemes, along with other recent wins, will make for a strong start to the financial year for Tilbury Douglas in Scotland."