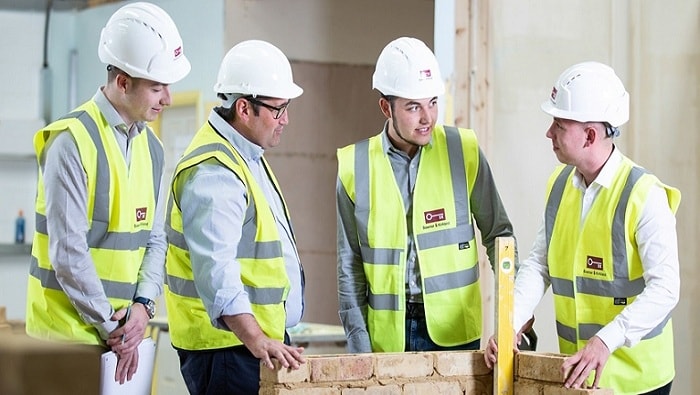 The East Midland's "most transformational office development scheme for a decade" is being built and developed by Bowmer + Kirkland.
The scheme at Unity Square, Nottingham, is a joint venture between B+K's development division, Peveril Securities and Sladen Estates.
Standing on a 1.14 acre site opposite Nottingham's train station, Unity Square will offer two Grade A office buildings – 10 and 13 storeys high. The HMRC will make one of the buildings its new regional hub.
The scheme will lead the £250m Southern Gateway regeneration of the city. In three years, the landscape around the train station will take on a totally new look with a business district surrounding the HMRC hub – all within an area of Nottingham in need of redevelopment.
Peveril Securities MD, Ralph Jones, said: "For the HMRC to choose Nottingham is hugely significant, not just for the city, but for everyone who lives and works there.
"In addition to this, we believe that such a significant investment in the city and provision of an ultra-modern office building will be a catalyst for the regeneration of the Southside area."
Nick Sladen, MD of Sladen Estates, added: "Now the existing buildings on the site have been demolished, it is possible to see the huge potential not just for this site, but for the city as a whole.
"With thousands of people set to work in the HMRC's offices at Unity Square, we see ourselves helping bring forward an entirely new business community – breathing new life into the Southern Gateway and boosting Nottingham.
Construction has now started and is due for completion in the spring of 2021.