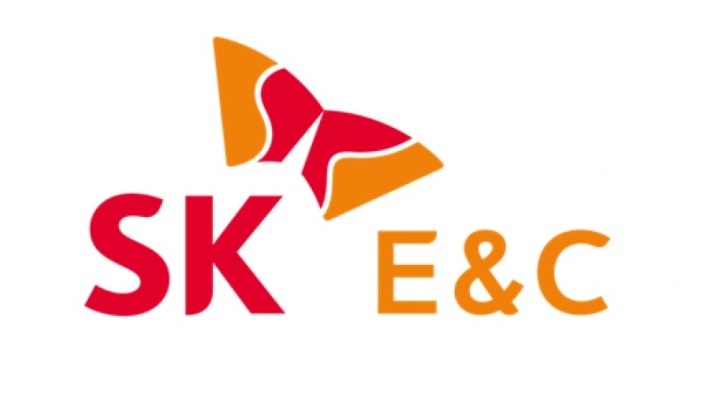 SK Engineering and Construction, the construction wing of South Korea's SK Group, has partnered with Veea, an American communication platform company, to jointly develop a smart safety platform that will help constructors manage the safety of workers in real-time.
It's very hard for construction companies to establish a wireless communication network in construction sites due to the characteristics of different working environments such as underground structures and structures that have layers of walls made of reinforced concrete.
SK Engineering & Construction (SK E&C) said in a statement on October 21 that the company signed a memorandum of understanding with Veea to co-develop a smart safety platform that will share information including safety-related data between a control tower and workers' portable devices in real-time.
It is vital for control towers to collect and analyze data provided by construction workers in cases of emergency to quickly assess the situation and take action. Currently, worksite team leaders use radio devices to communicate with each other and a control tower.
Using edge computing technology, a distributed computing technology that uses computing and data storage servers to improve response times and save bandwidth, Veea is specialized in harnessing various kinds of networks such as mobile, cable and cloud onto a single network platform.
The new platform can provide network systems capable of sharing safety information regardless of the types of construction environments, the builder said, adding the platform would be applied to overseas projects.