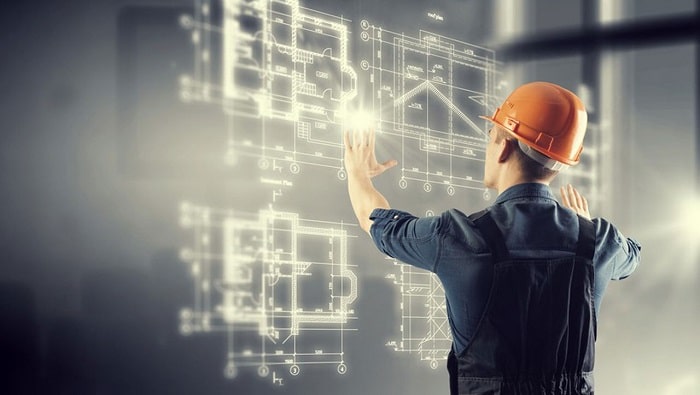 Sheffield Hallam University has created a new construction industry procurement and delivery model by appointing three partners suppliers forming the Hallam Alliance.
Considered to be the first of its kind in the UK for a university building programme, the model is made up of the university and BDP-Arup for designing, BAM for the construction and CBRE for facilities management.
The first project of the Hallam Alliance is to deliver the initial phase of the University's campus plan, which includes renovations to the atrium of the University's Owen Building.
The work is expected to begin this month and the partners will collaborate and work through all the stages of design, construction and operation to maximise transformation and to deliver long-term value. MACE and Fulcrum will provide Scheme and Programme Management services.
The new model is expected to create an opportunity to change the way major projects are created and designed. The collaborative and cohesive mindset in construction procurement and delivery is designed to deliver well-designed, well-built and well-managed buildings.
Furthermore, it is claimed that the partnership with share profits and losses so that its incentives to work efficiently are aligned from the outset and throughout the schemes' delivery.
Sheffield Hallam University estates and facilities director Daniel Ladbury said: "The agreement of the Alliance contract marks the culmination of over two years of hard work the University has led on to challenge the industry to deliver better buildings.
"The Hallam Alliance provides a unique opportunity as we look to the future in these challenging times to create a high performing and efficient estate that provides fantastic places for students, staff and visitors to learn, collaborate, and innovate whilst enabling us to continually learn and improve."
The university further stated that the alliance will operate under a clear governance structure, with formal cooperative boards that need a unanimous agreement, making decisions on issues on a 'best for project' basis.
Sheffield Hallam University's campus plant has set out a 20-year development framework for the Sheffield Hallam estate.
In the first phase, £220m could be invested over the next five years, focusing on the University's city centre estate, creating a new gateway to the city, transforming the campus and in supporting a wider ongoing development of the city of Sheffield.
The development will include sustainable campus buildings and green spaces between Sheffield Station and Arundel Gate.
The new buildings will act as teaching facilities and staff workplaces for the Sheffield Business School (SBS) and Social Sciences surrounded by vibrant outdoor spaces.