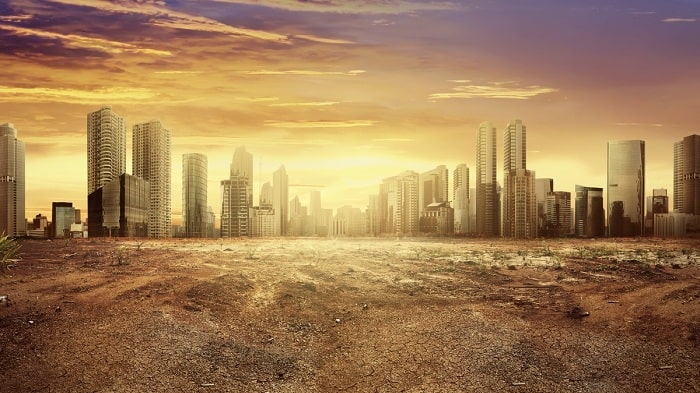 SG Blocks has commenced construction of its Monticello Mews development project in the Catskills region of New York.
The new project is a multi-family development project that will deliver approximately 180 town homes. The initial phase of the development will comprise 110 one-and two-bedroom units, along with amenities such as gym, a clubhouse, as well as outdoor green spaces.
SG Blocks chairman and CEO said: "We are excited to break ground at Monticello Mews, and we are looking forward to bringing the much-needed workforce housing to the market.
"We feel strongly that this area has seen recent job growth dramatically out-pace housing supply, and we look forward to helping to alleviate the need for housing, and contributing to that the long term economic growth of the community."
The company has previously secured loan as well as a carried interest in the project, which is expected to be completed in third quarter of 2023.
Recently, SG Blocks executed contract to acquire an additional manufacturing facility located in Durant, Oklahoma.
The 55,000ft2 facility is built on a seven acres site in Durant Industrial Park and adjacent to the regional airport.
The new facility represents SG Blocks' second facility and will allow the company to operate two additional production lines in parallel to support SGB DevCorp and SG Echo in tandem.
SG Blocks chief operating officer Bill Rogers said: "We believe redeploying the capital allocated for the original ECHO DCL real estate purchase into the newly acquired facility provides better value for us and look forward to having additional lines coming on board to support demand."