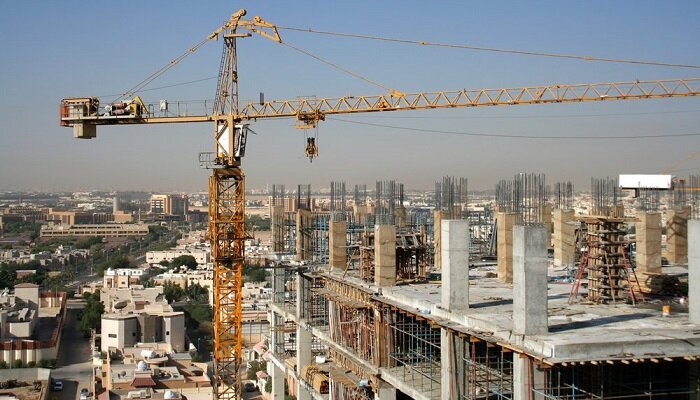 World Construction Today – As per the Arab Monetary Fund- AMF, Saudi Arabia and the UAE both pushed the construction sector in Arab to nearly $187 billion in 2020.
The AMF opines that the Arab construction segment has recuperated from the jolts of COVID-19 with the contribution of its GDP amounting to almost $186.6 bn which is slightly elevated from $178.3 billion in 2020 with an increase of 4.7%.
Construction in the UAE and Saudi
It is well to be noted that the construction segment in the UAE as well as Saudi Arabia contributed the most to their countries' GDP with nearly $36.8bn and 45.5bn respectively. In the ranking, Egypt stood third at a figure of $27.3bn, which was closely followed by Qatar at $24.1bn, Algeria at around $19.8bn, Morocco at $7.7bn, and Oman recording $6.4bn, as per the report.
The output of construction fell between $1bn to $6bn across countries such as Kuwait, Iraq, Bahrain, Libya, Sudan, and Jordan. In other countries apart from these, construction contributed less than $1bn to the GDP. Earlier in January, it was reported how the Saudi construction landscape continues to dominate the MENA region in spite of the macroeconomic conditions that have impacted the sector across the world.
Significantly, Saudi Arabia saw the highest value when it comes to project awards last year, which itself demonstrated its zeal to drive economic diversification as well as transform itself in line with its vision 2030.