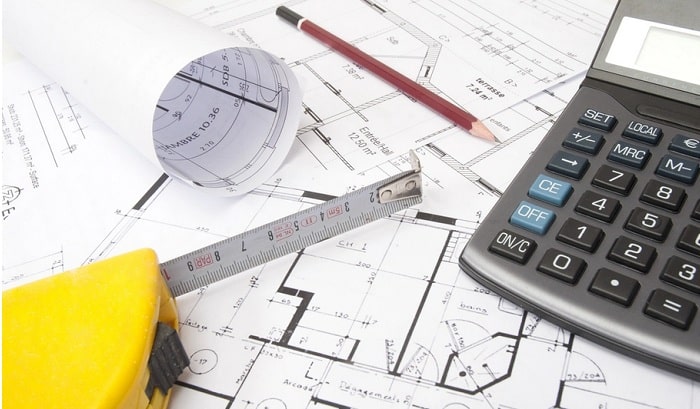 Sandvik has acquired DSI Underground as of July 7, 2021. The acquisition included DSI's ownership stake in four joint ventures based in China, South Africa, Mongolia and Australia.
On August 3, 2021, Sandvik signed and completed three agreements to acquire Jennmar's share of the Rocbolt Technologies JVs in China, South Africa and Mongolia. Jennmar will continue to be a JV partner in Australia.
Rocbolt Technologies will be reported in the Ground Support Division of business area Sandvik Mining and Rock Solutions.
In 2020, DSI Underground had revenues of about EUR 516 million (excluding the four joint ventures). The three JVs that will now be fully consolidated had revenues of around EUR 80 million in 2020.