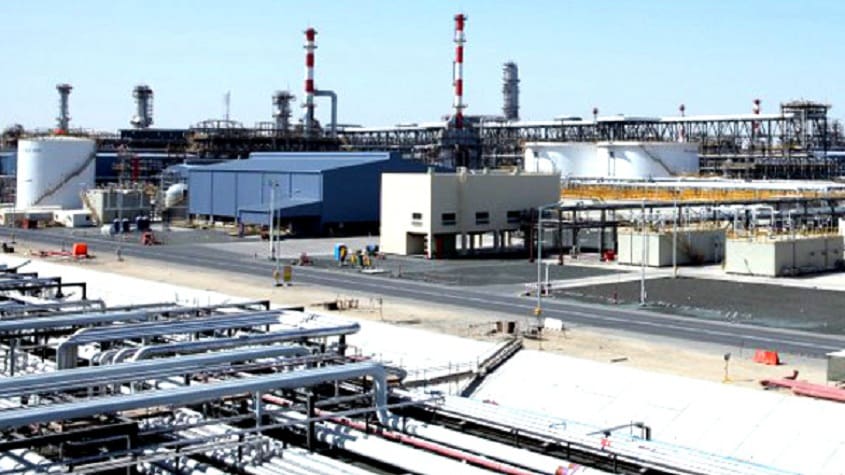 Samsung Engineering Co., Ltd announced today that it has received a letter of award (LOA) to build a Crude Flexibility Project (CFP) on behalf of ADNOC Refining in the United Arab Emirates.
At a value of $ 3.1 billion, it is the ninth award in total Samsung Engineering received from ADNOC (Abu Dhabi National Oil Company), the national oil company of UAE and the parent company of ADNOC Refining.
Samsung Engineering secured the contract in partnership with CB & I Nederland B.V. as joint venture partner. Samsung's contract amount is $ 2.6 billion.
This project will be built at the Ruwais Industrial Complex (the largest industrial complex in the UAE). It will construct a new Atmospheric Residue De-Sulfurization (ARDS) facility, with an annual capacity of 177,000 barrels per day. The estimated completion schedule will see project delivery end of 2022.
Samsung Engineering has previously delivered six projects in the Ruwais complex, two of which are directly linked to CFP. Therefore, not only is it possible to fully utilize the existing experienced manpower, equipment, facilities and partner network, but also build on our strong relationship with ADNOC Refining.
Sungan Choi, President & CEO of Samsung Engineering stated: "We were able to win this project based on our track record of delivering safely and on schedule." Further was stated: "We will do everything in our power to successfully execute CFP by utilizing our global experience in the refining sector."