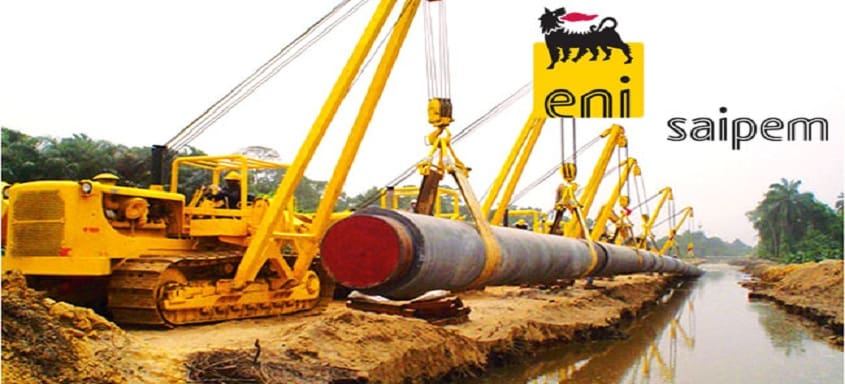 Saipem has been awarded a new EPCI contract for the SURF package of the proposed Liza project operated by Esso Exploration and Production Guyana Limited, an affiliate of ExxonMobil.
Located approximately 120 miles offshore Guyana at a water depth of 1,800 metres, the Liza field is a subsea development with a recoverable resource estimate of over 1 billion oil-equivalent barrels.
Saipem will perform engineering, procurement, construction, and installation of the risers, flow lines, and associated structures and jumpers. The award also includes transportation and installation of umbilicals, manifolds, and associated foundations for the production, and water and gas injection systems. Saipem will deploy its flagship vessels FDS2 and the Normand Maximus to execute the works which will commence in 2019.
Commenting on the award, Stefano Cao, Saipem CEO, said: "We are delighted to have secured this award from an important client such as ExxonMobil. A further reason for our satisfaction is the opportunity to be among the first operators in the oil&gas industry to work in an emerging country like Guyana. This is an important milestone for Saipem and an exciting challenge in a frontier area".
Saipem has also acquired new contracts and change orders of contracts currently underway in the North Sea and West Africa.
The new acquisitions worth a total of 500 million USD.
About Saipem
Saipem is one of the world leaders in drilling services, as well as in the engineering, procurement, construction and installation of pipelines and complex projects, onshore and offshore, in the oil & gas market. The company has distinctive competences in operations in harsh environments, remote areas and deepwater. Saipem provides a full range of services with "EPC" and "EPCI" contracts (on a "turnkey" basis) and has distinctive capabilities and unique assets with a high technological content.
About ExxonMobil
ExxonMobil the largest publicly traded international oil and gas company, uses technology and innovation to help meet the world's growing energy needs. ExxonMobil holds an industry-leading inventory of resources, is the largest refiner and marketer of petroleum products, and its chemical company is one of the largest in the world.Website: www.saipem.com
Media relations
Tel: +39 0244234088
E-mail: media.relations@saipem.com
Brunswick Italy press office
Tel: +39 024678752;
E-mail: SAIPEMITALY@BrunswickGroup.com
Brunswick Group UK press office
Tel: + 44 020 7404 5959;
E-mail: SAIPEM@BrunswickGroup.com
Relations with institutional investors and financial analysts
Tel: +39 0244234653;
Fax: +39 0244254295
E-mail: investor.relations@saipem.com
Contact point for retail investors
E-mail: segreteria.societaria@saipem.com