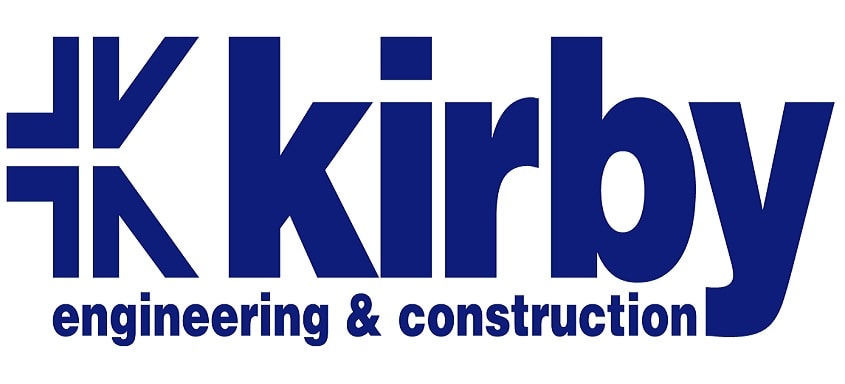 Kirby was awarded an International Safety Award with Merit at the British Safety Council International Safety Awards held in London on Friday, May 5th 2017.
Kirby received the award in recognition of its commitment to keeping its workers and workplaces healthy and safe during 2016.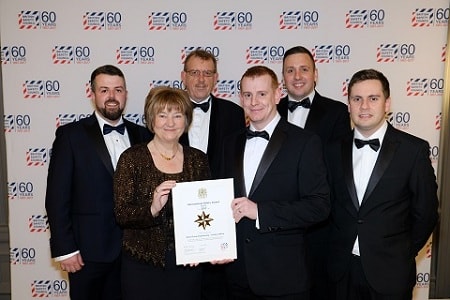 Commenting on the award, Barry O'Brien, Group EHS Manager said: "We are delighted to receive this award which is due to the collective efforts of the entire Kirby team and our supply chain who consistently demonstrate a proactive and positive attitude to health and safety."
Mike Robinson, Chief Executive of the British Safety Council, congratulated Kirby on their success in winning an International Safety Award 2017 with Merit: "The British Safety Council commends Kirby on their achievement. The award is in recognition of their commitment and efforts to keep their employees and workplaces free of injury and ill health."
Now in their 59th year, the International Safety Awards recognise and celebrate organisations from around the world which have demonstrated to the satisfaction of the scheme's independent judges their commitment to preventing workplace injuries and work-related ill health during the previous calendar year.