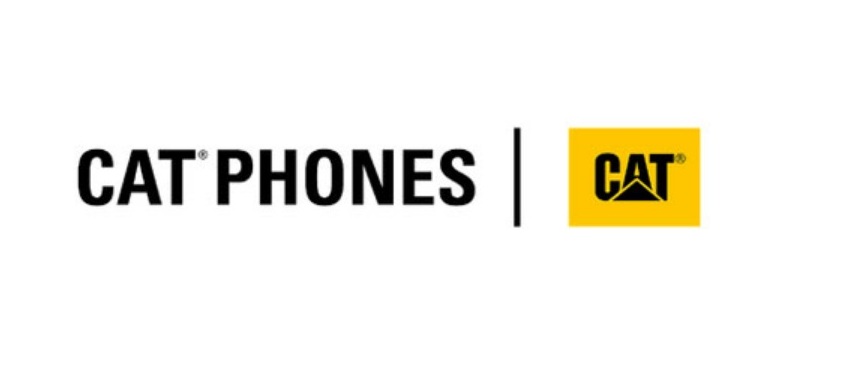 Built rugged and tough to handle everyday challenges, Cat phones are ideal devices for use in the Construction industry. Cat phones are built with the same durability you would expect from all Caterpillar equipment.
With a commitment to providing reliable and tough technology, the range of Cat phones will help you save time and let you be more efficient on the job.
Cat phones are proven to be truly fit for the tough environments our customers work in. Our 2018 study of over 27,000 Cat phone users found that 31% work in Construction and associated trades, representing the biggest single user base.
Whilst your Cat phone may not go in the toolbox, it might just be one of the most valuable tools on the job site.
Interested to find out more? Then, read on…
Or find us at the Construction Show 2018, the UK's largest built environment event, in the NEC Birmingham from 9 – 11 November 2018 and discover the Cat phones range of tough devices for yourself.
Tough phones built to handle challenges (h2)
Builders and engineers around the world use a range of Cat phones from the Cat S41 to the Cat S61 smartphone, because it makes 'life easier'.
The power of thermal imaging camera phone (h3)
Our flagship Cat S61 smartphone comes with innovation in bucket loads.
With a thermal camera, laser assisted distance measurement and an indoor air quality monitor all built in, this is the essential tool for every trade.
When its predecessor the Cat S60 launched, it represented a true innovation milestone as the world's first and only smartphone to feature an integrated thermal camera.
You can use the thermal camera to diagnose problems in situ, accurately identify the ideal time for setting concrete or locate insulation deficiencies in property builds, all thanks to even sharper and higher resolution thermal imaging now available on the Cat S61 smartphone.
The Cat S61 comes with an extended temperature range too – locating heat sources up to 400°C!
Toughness at the core of every Cat phone (h3)
The entire range of Cat phones comes with impressive rugged credentials.
As well as being waterproof, dust proof, sand and dirt resistant, we also drop test phones from a height of 1.8m onto concrete to verify their toughness.
All this combined with toughened glass displays, and extras which let you use the phones with gloves on or outdoors in the pouring rain, mean Cat phones are naturally built to survive rugged environments like the construction sector.