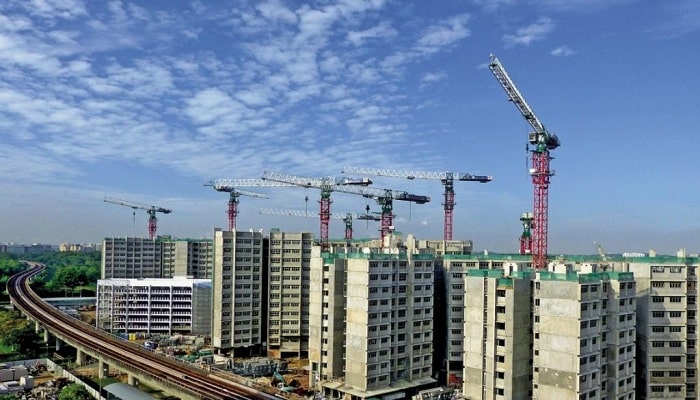 World Construction Today: As per a new insight that indicates a levelling of prices for key commodities in the first three months of 2023, while the construction industry continues to face issues such as shortages of labour as well as enhanced prices when it comes to certain materials, the conditions are improving, and the sector is all set to regain momentum in the medium to long term.
As per the prediction, economic growth in Singapore is expected to slow this year. That said, the construction sector is all set to grow at 5.4%, mostly due to the planned public housing projects. The strengthening of global demand that is coupled with the reopening of China has led to prices of copper that are volatile and have risen steeply by 11.2% from the 4th quarter of 2022 to the third quarter of 2023. Domestic prices are believed to come under pressure as a result of greater demand from projects pertaining to public infrastructure development that are under the Singapore Green Plan 2030.
After a surge in the first half of 2022, cement prices have continued to stay high due to elevated production costs and an improvement in demand. The rise in prices is anticipated to climb slightly in the second quarter of this year as construction activity starts picking up again.
Apart from this, steel prices declined in 2023 Q1 by a little over 6% for steel rebar and 1.5% for flat steel. It is expected that the steel prices will pick up again due to the rising demand with the start of work on a number of big civil engineering projects as well as a surge in demand from China.