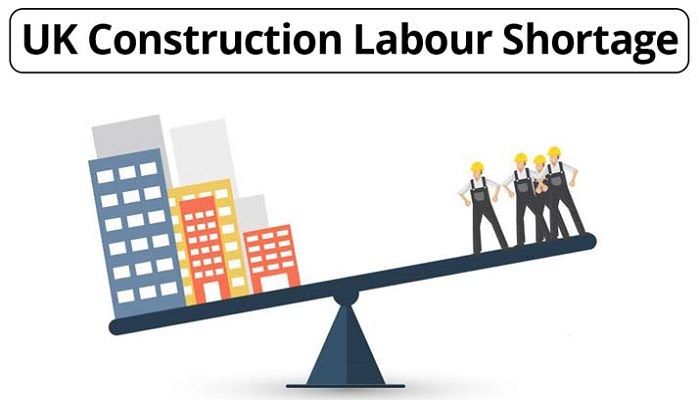 World Construction Today – According to the Office for National Statistics, a labour shortage affected more than one-third of construction companies in late November. A little over 36% of businesses are having trouble hiring new employees, according to the body's publication on business insights and their effect on the UK economy.
The survey found that 16.6% of businesses with 10 or more employees boosted hourly salaries in October, suggesting that the tightness of the labour market may be a factor in the sector's growing compensation.
It also demonstrated the effects of the autumn strike wave, with 12.2% of construction firms claiming that industrial action in October had a negative impact on their operations while 47.6% claimed not to have.
The monthly building materials and components data from the Department for Business, Energy, and Industrial Strategy were released after the ONS figures and revealed significant year-over-year inflation rates.
The price index for building materials in October was 15.5% higher than it was in the corresponding month the year before. Gravel, sand, clay, and kaolin, including the effect of the aggregate levy, had the highest price increases year over year, going up 56.7%, while foreign, made sawn or planed wood had the largest price drop, at 19.9%.
In the third quarter, the value of construction material exports went down by £514 million, or 8.2%, from the previous quarter. On the other hand, exports went up by £26 million, or 1.2%.