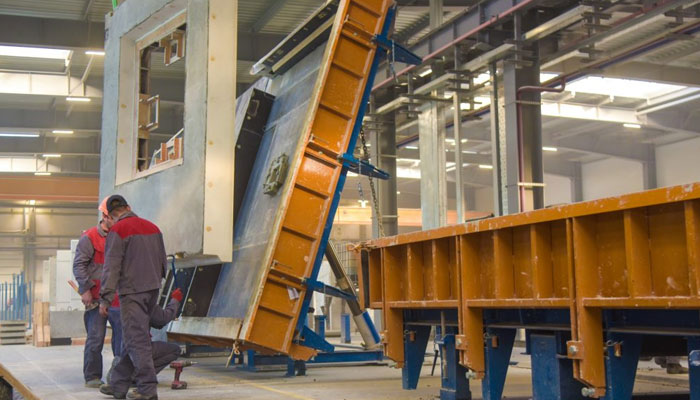 World Construction Today – The Construction Innovation Hub (CIH) has introduced a new quality assurance framework outlining best practises for producing off-site products and platform systems. The Construction Product Quality Planning (CPQP) framework outlines a five-phase approach from product definition to product launch with the goal of raising quality and safety requirements.
Studies have shown that employing modular building techniques might reduce carbon emissions by up to 45%, but businesses that use the concept have had financial difficulties, with many modular businesses going under this year.
The Hub asserts that the framework offers more effective risk-mitigation and change control procedures, and it also makes sure that accurate and effective data is managed and kept consistently in accordance with the golden thread standards.
Dame Judith Hackitt, who assisted in enshrining the golden thread in law, will be present at the framework's unveiling today. Hackitt stated that she is thrilled to see this extremely favourable response to the new regulatory criteria for quality assurance prior to the launch. She added that it makes sense to quicken the pace of change in the building industry by learning best practises from the manufacturing sector.
A live control document that serves as a digital audit trail and the foundation of a building safety case will ensure that items are created in accordance with BSI 99001 and the Building Safety Act thanks to the framework.
The Construction Product Approval Process (CPAP) Handbook, the CPQP Guide, and nine additional recommendations that assist users in completing important steps in the quality assurance process will also be made available as part of the launch.
By guaranteeing quality and consistency, the framework, according to Keith Waller, director of programmes at the CIH, provided tools that would allow the quicker adoption of platform approaches.