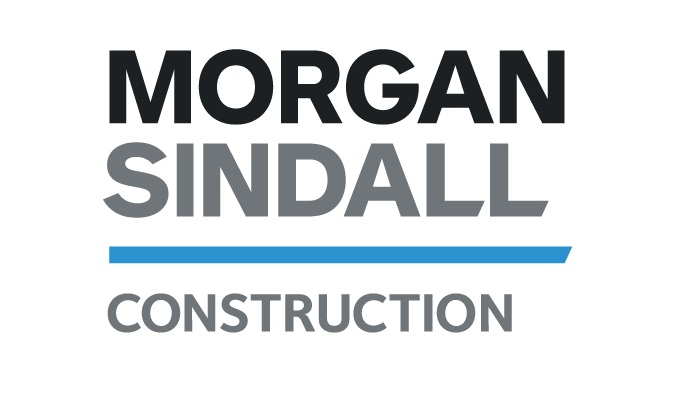 Morgan Sindall will be delivering the Norwich Castle Keep project from its office in Norwich, allowing them to deliver a local impact beyond the build.
The contractor has developed a tailored social value charter for the scheme, dedicated to local investment. The project team will aim to host over 100 apprentice weeks, five work experience placements, two workless job starts, two NVQ starts, and five STEM and school engagement sessions.
Working conditions during the construction phase will adhere strictly to the government's Covid-19 safety protocols relating to construction sites, with extensive measures in place to ensure the safety of construction staff, museum staff and visitors.
The rest of the Norwich Castle site, including the museum and galleries, is due to reopen to the public in September with a new temporary entrance and safety measures including one-way systems through the galleries, hand sanitizer stations and social distancing guidelines in place.
Councillor Margaret Dewsbury, cabinet member for communities and partnerships at Norfolk County Council, said: "After such a testing time nationally and locally over the past few months, the Norwich Castle: Royal Palace Reborn project is a cause for optimism and is a major investment in the future of the city and the county.
"We look forward to seeing the results of this fantastic project which will secure Norwich Castle's future as a jewel in Norfolk's and the UK's heritage crown."
Area director for Morgan Sindall Construction, Alister Broadberry, commented: "We are extremely proud to have secured the Norwich Castle project. "It is one of the most prestigious buildings in the East of England and our team is excited to create an environment that will inspire each and every museum visitor.
"Our purpose is about enriching lives and communities, so the commitments we have made on this project around social value investment are just as important as the project itself.
"Together with the customer team, we are determined to leave a positive legacy here both in the museum and the community around us."
Leader of Norwich City Council, Alan Waters, added: "This marks a new phase in the long, rich and eventful history of our castle, and it's a great opportunity to celebrate the start of a new era.
"Norwich Castle is unique in that it houses a museum and art gallery with a wealth of important collections. "The planned changes to the Keep will provide a completely new way for people to explore its history as a castle and still enjoy the collections we've come to know and love.
"This project will also make Norwich Castle more accessible and inclusive to local communities as well as attracting new visitors to the city."