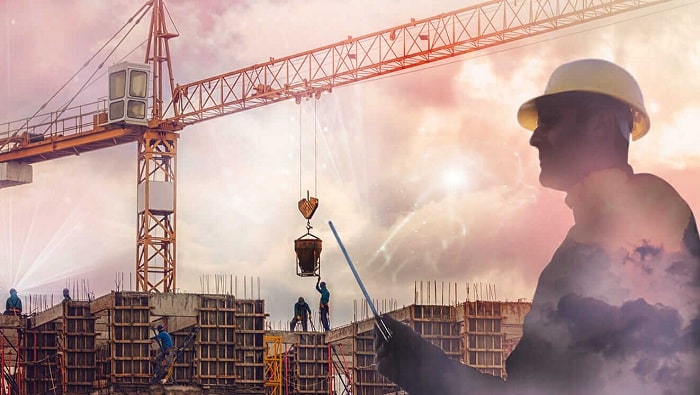 World Construction Today-According to the findings of a poll conducted by the Associated General Contractors of America (AGC) and Autodesk, workforce shortages are endangering the viability of new investments and impacting virtually all US construction businesses' ability to execute projects on time and on schedule.
As per the survey, 93% of construction companies say they are actively seeking candidates to fill open positions. 91% of these businesses are having problems hiring at least some of those positions, especially among the craft workers who do the majority of the onsite construction work. According to association officials, the findings demonstrate how public officials have a personal stake in funding new workforce development initiatives with a focus on the construction industry.
According to AGC Chief Economist Ken Simonson, construction workforce shortages are acute and have a considerable impact on construction enterprises of all sorts, sizes, and labour arrangements. The difficulties businesses are facing with supply chain interruptions that are driving up the cost of building materials and putting delivery timelines and product availability in doubt are being exacerbated by these manpower shortages.
Similar difficulties are being faced by businesses of all hues. Contractors working on building construction, highway and transportation projects, government and heavy work, or utility infrastructure all reported outcomes that were remarkably similar, whether they used union or non-union workers, had annual revenues of $50 million or less, or more than $500 million.
The fact that the majority of job applicants lack the qualifications to work in the sector is one of the primary causes of the significant labour shortages. 77% of businesses cite the fact that available individuals lack the skills required for work in the construction industry or cannot pass a drug test as the reason for their trouble hiring.
Most businesses have increased wages in an effort to recruit employees. Additionally, 45% of businesses are offering incentives and bonuses, and 25% of them have enhanced their benefits packages.
The effects of the broad supply chain disruptions, which have made it challenging for businesses to get items delivered on schedule and are increasing the cost of those materials, are being exacerbated by labour shortages. More than 80% of businesses claim that projects they work on have been delayed due to supply chain issues, and 66% report project delays due to labour shortages.
The cost of construction is rising as a result of a labour scarcity and supply chain problems. Over the past year, almost 86% of businesses increased the basic pay rates for their employees, and 70% passed on growing material costs to project owners.
Some owners have cancelled or delayed projects as a result of cost and supply chain issues. One-third of businesses claim that projects were disrupted by extended or uncertain completion timelines, while more than half of respondents said owners abandoned, postponed, or scaled back projects owing to rising prices.