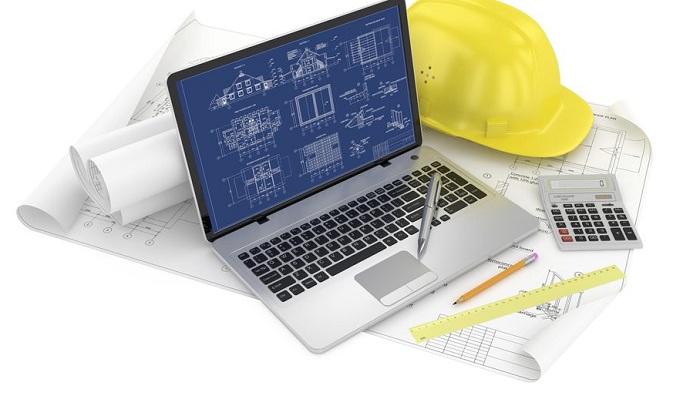 McMillan Pazdan Smith (MPS) is a proven design industry leader that leverages building information modeling (BIM) technology on all of their projects. Autodesk® Revit® is one of the BIM technology solutions they use to improve engineer coordination, enhance stakeholder communications, and increase building efficiencies and cost savings. To quickly assess Revit model health and identify sub-optimal practices, MPS uses Ideate Explorer.
Dan Warren, MPS' BIM Operations Administrator, said, "Ideate Explorer allows our team to rapidly triage problems, so we spend our efforts on issues that provide the greatest return on model health. Providing a thorough model health assessment used to take a half to full day; now, we can turn our reports around in less than half the time."
He continued, "Having used Ideate Explorer for a while, I can say that it is by far the best tool I've ever seen for both managing model health and resolving pesky Revit issues that plague our project teams. I cannot imagine how we could efficiently resolve the issues we face daily without this tool."
When discussing the benefits of Ideate Explorer, Dan also mentioned:
1. Ideate Explorer helps users understand the importance of data structure and modeling practices
2. With Ideate Explorer, it is easy to document situations where modeling and drafting practices impact performance 3. The Ideate Explorer interface is quick, reliable, and easy to understand
Ideate Explorer provides numerous ways for users to decrease the time spent on model management, increase the accuracy of their models, and reduce model size. Revit professionals use it to find and delete problem items, find and edit elements, and gain a full view of all elements in a Revit model. Ideate Explorer also includes Warnings Manager for reviewing and managing Revit warnings, Navigate for navigating through view-based elements within Revit, and Query for searching on parameters.
For more information on how MPS uses Ideate Software products, visit our website. For a free trial or to subscribe to any Ideate Software solution, please check ideatesoftware.com.
About Ideate Software
Ideate Software empowers Revit users to gain unprecedented control over their data. Ideate BIMLink, Ideate Explorer, Ideate Sticky, Ideate StyleManager, and IdeateApps were all developed to solve persistent problems in architecture, engineering, and construction, and owner (AECO) workflows. Ideate Software solutions enable Revit users to save time, increase accuracy, improve project deliverables, and elevate design. Autodesk, the Autodesk logo, ATC, and Revit are registered trademarks or trademarks of Autodesk, Inc. and/or its subsidiaries and/or affiliates in the USA and/or other countries.