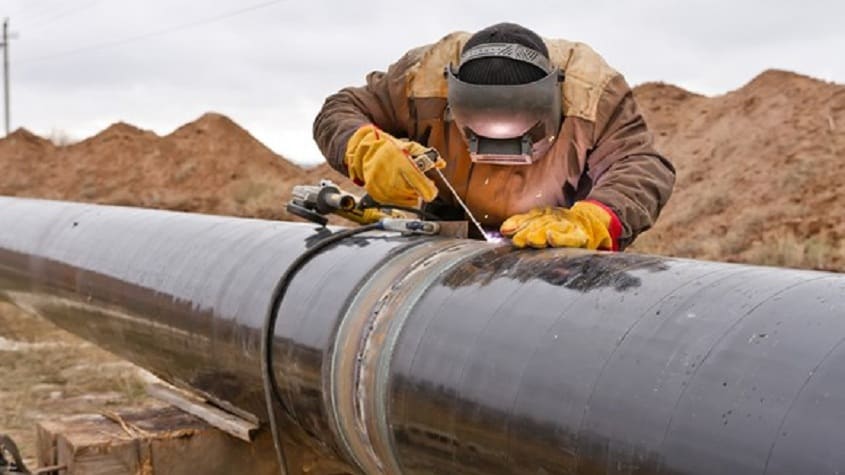 MasTec, Inc. (NYSE: MTZ) announced that it has been awarded a large project pipeline construction award with an expected contract value of over $1.5 billion. Construction activity for this U.S. based award is expected to commence in 2018.
Jose Mas, MasTec's Chief Executive Officer, commented, "We are pleased to announce this large project award and continue to see significant multi-year opportunities for large pipeline construction project activity in the U.S. We remain highly confident in our previously indicated expectation that our year-end 2017 Oil & Gas segment backlog will approach or exceed our year end 2016 levels. We will provide further information regarding activity in the U.S. large project pipeline market, which includes recent Oil & Gas awards aggregating nearly $2 billion, during our third quarter 2017 earnings conference call in early November."
MasTec, Inc. is a leading infrastructure construction company operating mainly throughout North America across a range of industries. The Company's primary activities include the engineering, building, installation, maintenance and upgrade of communications, energy and utility infrastructure, such as: wireless, wireline/fiber, satellite communications and customer fulfillment activities; petroleum and natural gas pipeline infrastructure; electrical utility transmission and distribution; power generation; and industrial infrastructure. MasTec's customers are primarily in these industries. The Company's corporate website is located at www.mastec.com 
The Company's website should be considered as a recognized channel of distribution, and the Company may periodically post important, or supplemental, information regarding contracts, awards or other related news on the Presentations/Webcasts page in the Investors section therein.