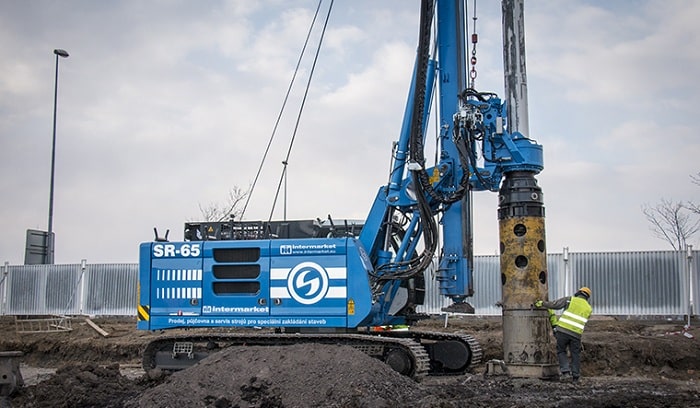 World Construction Today – A collaboration between the British Standards Institution (BSI) and the Norwegian software company Cobuilder will make machine-interpretable standards information available to the British and global built environment industries. The objective is to enhance collaboration within the sector and move it closer to carbon neutrality.
To provide a common language for humans and their software systems, the agreement's goal is to digitalize the text of BSI standards into a machine-interpretable format. The company thinks that by doing this, the gap spanning design, building, operation, and decommissioning will be closed.
The agreement states that Cobuilder will have exposure to the standards provided by BSI and create data sets with specific goals. This means that, using Define Data Dictionary, a software solution that helps organisations to implement worldwide standards for data management, the pertinent authorities and organisations would have the ability to provide solid statistics for built-environment stakeholders.
Standards are the structure of the built environment, supporting building rules and offering best practises in relation to issues like fire safety, energy use, and conservation, according to the head of built environment at BSI, Dan Rossiter. Standards facilitate collaboration and support among stakeholders in the built environment, fostering innovation and growth.
It is crucial that excellent practise within standards be used as the beginning point if the sector is to meet the challenges ahead. By making this data machine-interpretable, stakeholders in the built environment will have a shared vocabulary to tackle these problems as a group.