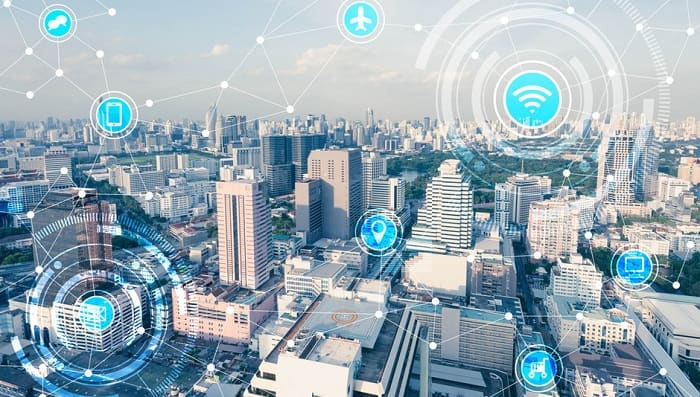 Internet of things (IoT) connectivity provider Kerlink is partnering with ClearBlade to develop smart city and smart agriculture asset monitoring solutions using long range wide-area network (LoRaWAN).
The connectivity allows for secure, flexible, zero-touch and deployed solutions for cities, agriculture, transport companies and businesses in other vital verticals that can return on investment (ROI) by preventing theft, loss and damage of critical, high-value assets.
LoRaWAN IoT networks enable companies to take in, analyze, adapt and act on their data in real time and at extreme scale. The platform operates consistently across edge, cloud and on-premises environments. ClearBlade's asset-tracking and monitoring features real-time deployment and features remote updating and configuration of network software. The platform also is future proofed for new architectures, devices, protocols, enterprise integrations and cloud services, Kerlink said.