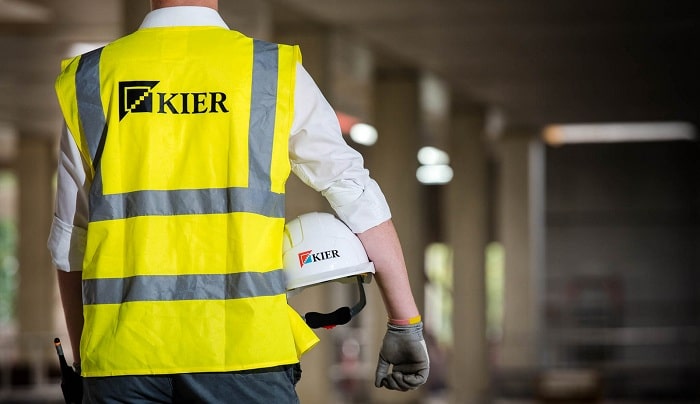 UK-based construction services firm Kier has been chosen by the University Hospitals Birmingham NHS Foundation Trust to deliver a £97.1m project at Heartlands Hospital.
The project, which has been procured through the P22 framework, is a new Ambulatory Care and Diagnostics Centre (ACAD).
The scope of the project will include the construction of a new 18,000m² four-storey building. When completed, the development will provide several advanced facilities for the hospital, including 120 consultation rooms, 26 specialist audiology and ear nose and throat rooms, ultrasound and X-ray rooms, as well as MRI and CT scanners.
The building has been designed to provide a modern, spacious environment purpose-built to meet the needs of patients, with dementia-friendly and accessible design features.
Upon completion, the facility will provide care services for half a million patients per annum. Construction on the project will commence in summer 2020 and is scheduled to be completed in 2022.
Kier Regional Building Central managing director Mark Pausey said: "The new facility will provide patients first-class facilities and modernised healthcare services.
"We have a breadth of experience in successfully delivering projects through the P22 framework and have worked with NHS Trusts across the country, we look forward to bringing this expertise to the project."
Currently, the construction company is working on a redevelopment project at Heatherwood Hospital. The £98m scheme will provide the latest facilities for Ascot and the surrounding area with the site set to the specialist in planned, non-emergency procedures.
Earlier this month, Kier announced that it will commence work on £15m leisure centre in Yorkshire, UK.
The Spen Valley Leisure Centre facility will feature an eight-lane, 25m main pool, an activity pool 20m x 10m with moveable floor, spectator seating in the pool areas, large fitness suite, two fitness studios with flexibility for other use and a cycling studio.