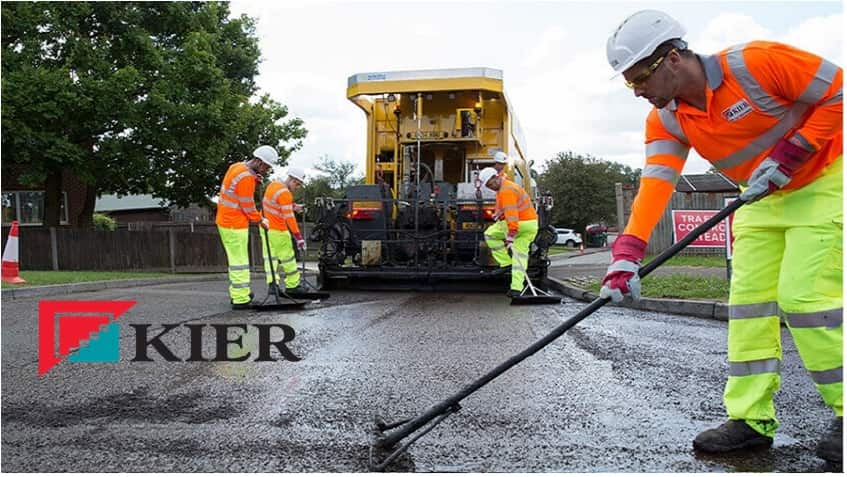 Kier has been awarded a place on all five lots of the Cambridgeshire County Council's Design and Build Contractor framework, the only contractor to do so.
The framework, worth up to £700m, runs for three years with an option to extend for an additional 12 months. It is split into five lots:
• Lot 1: £1m to £2.99m
• Lot 2: £3m to £6.49m
• Lot 3: £6.5m to £9.99m
• Lot 4: £10m to £14.99m
• Lot 5: £15m+
The framework will be used to deliver projects primarily in the education sector, but will also include schemes in social care, health, blue light services, residential and community and public buildings.
The award on the latest iteration of this framework further reinforces Kier's strong presence in Cambridgeshire.
It has already delivered in excess of £200m worth of projects on the County's two previous frameworks and is currently on site delivering over £100m of projects for the University of Cambridge.
Last year, Kier was awarded a place on the University's two-year £500m framework to provide a range of facilities including laboratories, teaching and lecture spaces and sport facilities.
It was also appointed to provide new headquarters for global technology company ARM at Peterhouse Techonology Park.
Commenting on the award, Mark Dady, Kier Construction Eastern managing director, said: "We're extremely pleased to have secured a place on all five lots of Cambridgeshire County Council's framework, which will deliver a large number of public sector schemes over the next three years.
"This award is testament to the high-quality work we've delivered on previous iterations of this framework and it further strengthens our presence in the region. We're looking forward to working with Cambridgeshire County Council to provide vital buildings for the community."