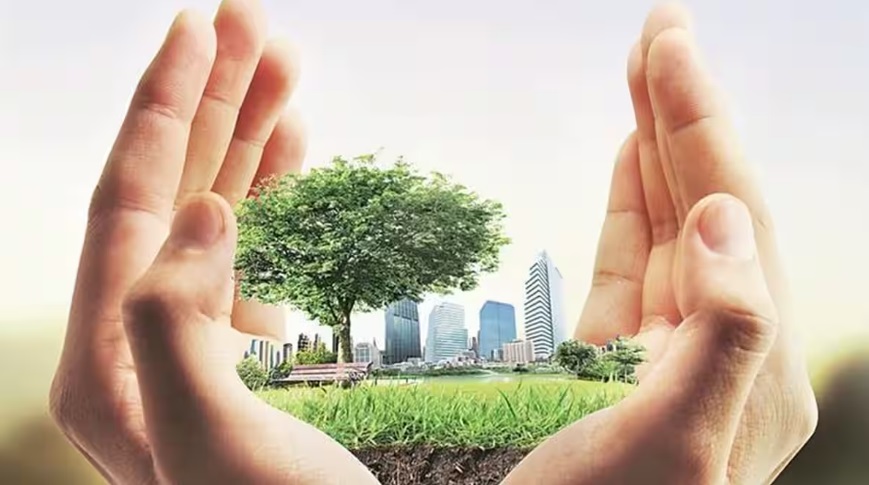 The 9th edition of the World of Concrete India (WOCI) show will be held from 18th to 20th October 2023 at the Bombay Exhibition Centre, Mumbai. World of Concrete India (WoC India) serves as the Indian counterpart to the World of Concrete Las Vegas. Here it is organised by Informa Markets.
With its central theme focusing on innovation and sustainability, World of Concrete India 2023 spanning three business days, provides a vital platform for showcasing cutting-edge concrete technologies, equipment, and industry-shaping innovations. It also features a comprehensive three-day knowledge forum and conference addressing emerging trends, including digitalization and precast construction. Attendees can look forward to the unveiling of a white paper on 'AI in Construction Projects', CEO and CTO discussions on industry challenges, and recognition of milestone achievements and excellence in real estate and infrastructure through awards.
The event's dignitary list featured Nilotpol Kar, MD, Sika India; VN Heggade, founder, DECon Complete Solutions & former ED, Gammon Engineers & Contractors; Aniruddha Nakhawa, honorary secretary, Builders Association of India, Mumbai Centre; Dr Vishal R Thombare, executive engineer, roads, BMC & chairman, Indian Concrete Institute; Alok Ranjan, partner, Tauran Advisors; Mandar Chitre, director & founder, Drycotec Drymotor Association; Yogesh Mudras, MD, Informa Markets in India, and Rajneesh Khattar, senior group director, Informa Markets in India.
Thombre said, "Our innovative design, incorporating mono-piles for sustainability, ensures our structures can last a century. By incorporating by-products from various industries, we reduce carbon emissions by up to 60 to 65%. Concrete roads have become synonymous with durability, low maintenance, and fewer potholes. The introduction of utility ducts for streamlined trenching facilitates swift repairs without traffic disruption."
Heggade said, "In the midst of a robust Rs 111 lakh crore infrastructure drive, our capital outlay and key initiatives, including PM Gati Shakti and the 'India-Saudi Arabia-Europe' corridor, drive this growth. Yet, we must also address our environmental impact, as India contributes 2.5 billion tons of CO2 equivalent, with the construction sector alone responsible for 40%, fuelled by materials."
World of Concrete India 2023, with its salient features and robust support from partners and associations, aligns with India's mission to enhance urban infrastructure, making it a significant milestone in India's construction journey," he added.