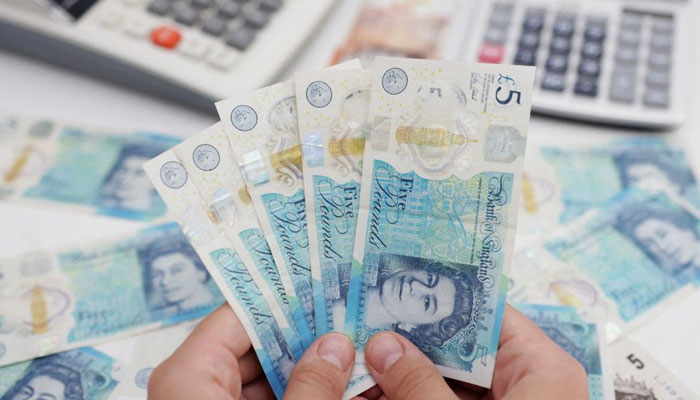 World Construction Today – Trade unions in the UK have announced that a 5% salary increase has been agreed upon for around 500,000 construction site employees. After months of negotiations, unions and the Construction Industry Joint Council (CIJC) reached an agreement on a general pay raise of 5% yesterday.
However, the sum that unions battled for is barely covered by half of the final accord. On its website, the National Federation of Builders (NFB) announced the agreement and stated that the one-year salary contract would start on July 25. The statement read that the agreement includes a two-stage rise in non-taxable benefits and a 5% pay rise throughout all rates.
They are glad to be getting the gains the members requested. This agreement is in keeping with the mandate provided to the NFB's representatives by the membership poll. The pay increase was also confirmed by a GMB spokeswoman. After getting what it called a meagre salary offer from the council, said to be less than 4%, dozens of demonstrators gathered outside a CIJC meeting in May.
Both Unite and the GMB had asked for a 10% pay raise for their members, claiming it was required to cover rising living expenses and recruit new employees. Giving the council an ultimatum of June 28, the GMB stated at the time that it was awaiting a better offer from the CIJC.
The CIJC oversees the wages and working conditions for around 500,000 workers in the UK and represents a sizable number of building and civil engineering firms that are principally those in civil as well as the biblical trades. It is in charge of deciding on pay scales.