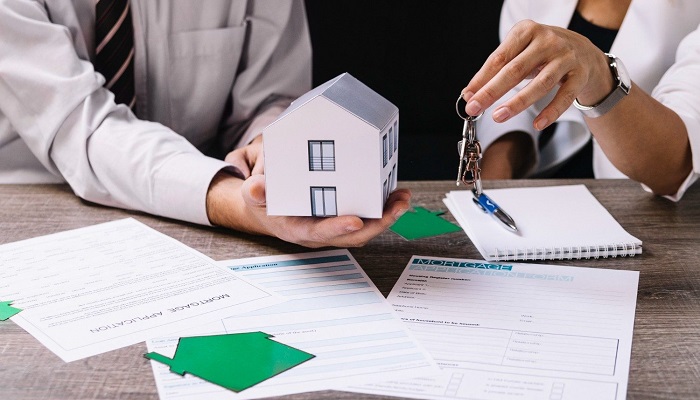 Being a landlord in Toronto comes with its fair share of challenges, and you're bound to run into issues with one of your tenants at one point. Sadly, this is a reality that you need to come to terms with when you're renting properties.
However, there are steps that you can take to effectively manage property-related issues. In this article, we will cover some of the most effective methods of addressing and resolving property management issues.
Contact a Property Management Company
Property management companies provide comprehensive services to landlords, rental property owners, and investors. They can help you handle various property management tasks, including tenant acquisition and screening, rental collections and invoicing, and managing property maintenance and repairs.
Another key role of a property management company is dealing with tenant-related issues and concerns. Your property manager can liaise with you and your tenants and act as a middleman to resolve major issues quickly and easily.
Choose one of the reliable full-service rental property management companies in Etobicoke or your local area of Toronto so you can enjoy the above services. By outsourcing problem-resolving tasks, you can free time in your schedule to focus on other aspects of your business.
Stay Informed of Local Property Laws
Knowledge of national and local property laws in Candada is crucial as a Toronto-based landlord. You'll need to know about landlord and tenant rights, responsibilities, and other relevant bylaws.
Staying informed of legal property-related rules and regulations ensures your compliance and avoids serious complications. It also protects you in the event of a tenant claim, so you won't need to deal with legal proceedings or court cases.
Be Clear With Your Lease Agreements
One of the best ways to prevent property-related issues is to be crystal clear with your tenancy terms and conditions. Make sure your tenant contracts contain all of the necessary information to protect you as a landlord.
Your lease agreements should clearly outline your expectations and responsibilities, including the monthly rental rate, payment details, contract length, and expected tenant conduct. Remember that your contracts are legally binding, so you must ensure they are free of errors and loopholes that your tenants could misunderstand or exploit.
Be Prompt With Your Responses
Responding promptly to maintenance and repair requests from your tenants is essential for maintaining great landlord-tenant relationships. When you can quickly address property issues, you can maintain high tenant satisfaction and loyalty. You can also ensure that your properties are always well-maintained.
Establish an effective communication system to stay in touch with you and your tenants. You should also get a business mobile phone specifically for dealing with tenant queries, so you can separate them from your personal messages.
Consider hiring reliable contractors and building a strong network of industry contacts that you can call when your tenant needs maintenance or repair work on their rental property.