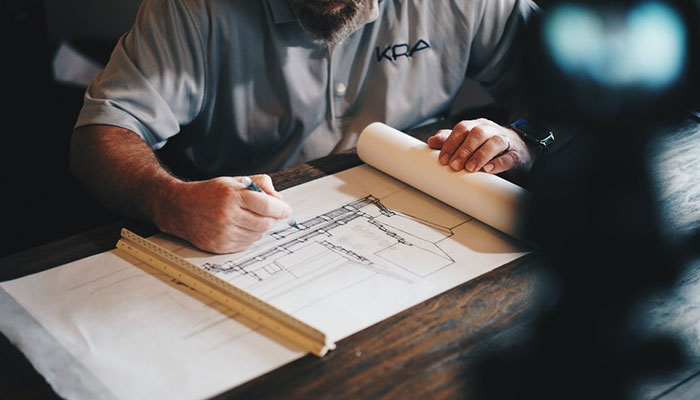 The construction industry is worth over $1.3 trillion and with so much competition, ensuring your organization delivers high-quality craftsmanship will ensure you continue to win contracts.
Why is quality important in construction?
Not only is the construction sector incredibly competitive, but it's dangerous too. There are roughly 150,000 site accidents a year, and about 20% of all workplace fatalities occur in construction. Creating an environment in which high-quality work is produced will instill a sense of pride in your workforce, which can help reduce the instances of accidents.
Of course, alongside keeping your workers safe, when you produce high-quality work, you're more likely to operate a successful business and leave clients more likely to recommend you.
How to keep quality high
There are a number of ways you can ensure high-quality work within your construction business. But like everything, it's important to remember it's not a one-time deal. You'll need to continuously monitor the work, as well as your team.
Attention to detail
Regardless of the scale of the job, you should take pride in your services and pay attention to detail. You should focus on producing a top rate finish instead of doing it in the fastest time and cutting corners.
If your staff can see that you pay attention to detail, they're more likely to follow suit.
Invest in the right equipment
The equipment you use will have an effect on the quality of the service. You should replace old and worn equipment and use reputable brands like Milwaukee power tools for your construction projects.
Even if you're just starting out, you should invest in the best quality tools you can within your budget and then when you have more capital you can continue to invest. If you don't have enough working capital to buy all the tools, consider renting equipment to make sure you are using the correct tools for the job.
Continuous staff training
Whether you employ staff on a full-time basis or you have casual contractors working, it's your responsibility to ensure they're trained. Scheduling frequent training and even working alongside them showing them the standard that you expect will help keep standards high.
Choose quality materials
Using low quality materials will lead to low-quality finished products. Of course you will have to work to your client's budget, but you should advise them about the types of materials available to help them make an informed choice. You want your workmanship to have longevity.
Even if you're not working with the biggest budget, there are some simple things you can do to create the look of a high-end finish, which will only highlight your skills.