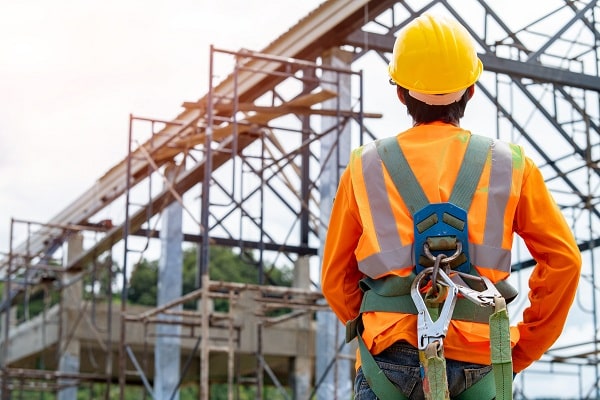 Real estate developer Groupe Devimco and its partner Fonds immobilier de solidarité FTQ have broken ground on the $160m Wellington sur le Bassin condominium project in Montreal, Canada.
Part of the District Griffin project, Wellington sur le Bassin is located in the Griffintown neighbourhood and faces the Peel Basin. The tower will have an angular, prism-like shape, with 380 units of up to 1,328ft² spread out over 25 floors.
It will comprise studios, one to three-bedroom units, as well as penthouses. The ground floor will consist of a fitness room and terrace, along with a large lobby.
The top floor will include a patio with an outdoor kitchen, rooftop pool, private dining area, an urban chalet with a kitchen. Barbecues, fire pit and pergola area will also be part of this floor.
Wellington sur le Bassin will also offer 360° views of Mount Royal, downtown and the St Lawrence River. Groupe Devimco vice-president of Acquisitions and Development and partner James Goulet said: "We are proud to have been the first, but above all the main, artisan of the development of the new Griffintown sector."
The Fonds immobilier de solidarité FTQ senior vice-president of Real Estate Investments Martin Raymond said: "Wellington sur le Bassin will help create a vibrant community just steps from downtown.
"Ultimately, the major District Griffin project will have created more than 7,000 jobs, which is quite an achievement in terms of our mission." Groupe Devimco recently partnered with Concordia University to set up the latter's Next-Generation Cities Institute.