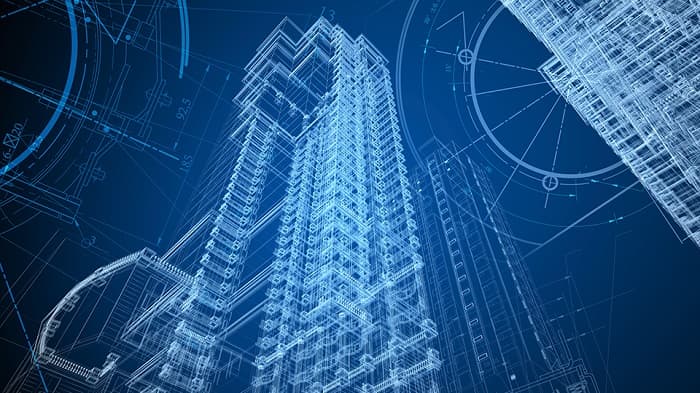 BIM software specialist, Graitec has acquired Canada-based BIM and manufacturing partner, Redcage to enhance its position in North America.
This acquisition will further enhance Graitec's positions in one of its key markets in North America, adding to its existing operations in Quebec.
With recent investment from Apax partners, the BIM software specialist continues to show its appetite for expansion to serve customers across North America.
Manuel Liedot, CEO of Graitec, comments: "With this acquisition we invest further into one of the key BIM markets in North America.
"Redcage is a perfect addition to Graitec: by joining our forces, we will create tremendous value for architects, engineers and construction companies around our CREATE – SIMULATE – FABRICATE – MANAGE strategy".
'Access to a wider range of BIM tools'
Gino Barone, founder and managing partner of Redcage, commented: "By joining Graitec, our customers will further benefit from being owned by a company with a long history in design & collaboration.
"The Graitec team has the skills and expertise to enable Redcage customers to have access to a wider range of BIM tools and consultancy."
Kevin Degabriele, founder and managing partner of Redcage, said: "This exciting news will provide unprecedented opportunities for both our clients and employees.
"The vast expertise and additional resources Graitec provides as a Global Autodesk Reseller will compliment Redcage's consultancy approach to solving our customer's ever changing business challenges.
"Graitec's unique software offering, such as their well known Powerpacks for both the AEC and manufacturing industry will provide a useful tool chest of solutions for our clients. »
Steve Houlder, COO of Graitec, added: "We look forward to welcoming the Redcage customers & staff to Graitec.
"Redcage has had a very successful history, we look forward to further enhancing this experience with additional products and services from Graitec."