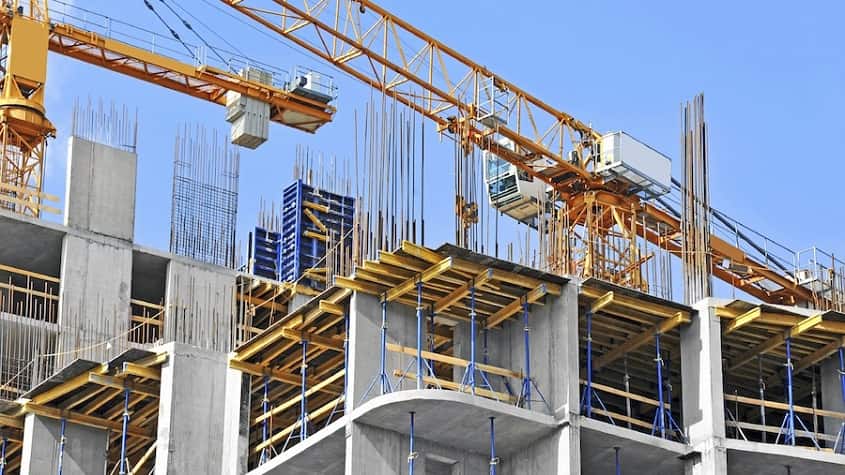 Graham Construction is set to build a new NHS eye hospital in the centre of Edinburgh after an initial agreement was signed with the Scottish government.
The £45m scheme, procured through the Health Facilities Scotland Framework, will be located near the Royal Infirmary in the city and will replace the existing Princess Alexandra Eye Pavilion (pictured), built in 1969.
The new building will be designed by Norr Consultants. Construction is expected to start in the first quarter of 2020 and last two years.
It is expected that once it is built the new hospital will carry out nearly 12,000 operations a year by 2030.
Graham Construction's framework director Chris MacLeod (pictured far left, with NHS Lothian site director Aris Tyrothoulakis) said: "We are privileged to be working with NHS Lothian and its stakeholders in the development of the new Edinburgh eye hospital and in equipping it to offer the highest quality of care to the region and beyond for years to come."