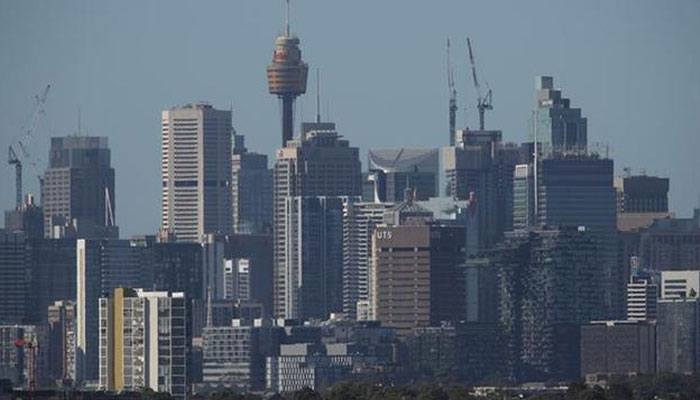 World Construction Today – The Omicron variant outbreaks, flooding in eastern Australia, and rising labour and material costs all slowed down construction works in Australasia and New Zealand in the first quarter of this year.
As a consequence, GlobalData, a renowned provider of data and analytics, reduced its previous prediction of a 4.6% rise in Australasian construction production growth to 4.1% in 2022. The Australasian construction sector is anticipated to have real compound annual growth of 2.8% between 2023 and 2026, according to GlobalData's study, Construction Market Volume, Patterns, and Growth Forecast by Key Regions and Countries, 2022–2026.
According to Willis Rooney, an economist at GlobalData, the Australian construction sector is expected to expand by 3.7% this year, supported primarily by a sizable pipeline of infrastructure works and projects generated by Labor's Powering Australia Plan, which seeks to reduce Australia's carbon emissions to 43% below 2025 levels and boost the proportion of renewable energy in the National Electricity Market to 82% by 2030.
The $15 billion Rewiring the Nation policy, which aims to speed up the construction of high-voltage infrastructure so that Australia's electricity grid can cater to the substantial planned increase in large-scale renewable energy, is one of the significant investments made as part of Powering Australia.
However, given that the residential and infrastructure sectors of the Australian economy are already experiencing high levels of infrastructural development, Rooney continues, a rise in demand for construction in the civil engineering sector is likely to result in an increase in cumulative wages and aggravate long-standing labour and skill shortages.
Some projects in New South Wales have already been delayed due to rising project costs brought on by labour and skill shortages, most prominently the $10.9 billion Beaches Link construction and the $7.9 billion M6 Freeway extension. According to Rooney's prediction, the construction sector in New Zealand would grow by 5.5% this year due to improved economic conditions, government spending on public facilities, and more service sector activity when borders reopen.
While the construction industry did experience a little slowdown in activity in Q1 2022 with a 0.4% YoY contraction, this was mostly attributable to high base effects from the 10.6% YoY growth seen in Q1 2021. However, just like in Australia, the short-term success of the business is seriously threatened by the tight labour constraints and record-low unemployment levels.