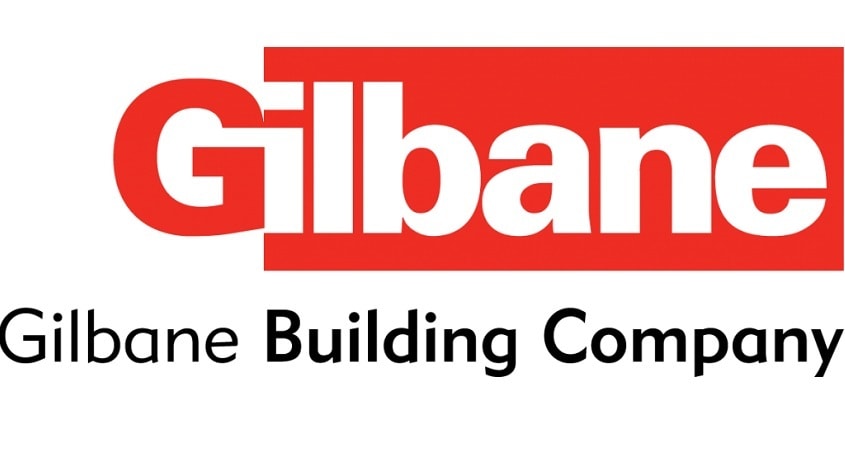 Gilbane Building Company received top Eagle Awards in the 2017 Excellence in Construction (EIC) Awards from ABC Florida East Coast Chapter for two local projects.
The winning projects represent the Multifamily Housing and Hospitals/Healthcare Categories. Gilbane was construction manager on both the Azure Condominium Phase I and Baptist Health South Florida Miami Cancer Institute Proton Therapy Facility.
The new Baptist Health South Florida – Miami Cancer Institute Proton Therapy Facility, one of a few proton facilities built in the country and the first in South Florida to offer this breakthrough procedure. The 72,340-square-foot concrete structure is a two-story turnkey proton therapy facility comprised of 46,900 square-feet of Proton Treatment space, 1 Cyclotron, 3 Rotational Gantry Treatment rooms, PTEV support service spaces, and an additional fit-out for 25,440 square feet of clinical support space.
The Azure Condominium Phase I project involved construction of a 275,000-square-foot, five-story luxury building completed in a single phase and included rough and finish construction for 44 private-entry units. The project is located on the distinguished Intracoastal Waterway. Amenities include a 20,000-gallon outdoor heated swimming pool with Monaco-styled poolside cabanas in a lushly landscaped terrace, two outdoor spas, state-of-the-art-fitness room and associated shower facilities. Gilbane is constructing Phase II of the project, anticipated to complete summer of 2018.
Architects Glidden Spina & Partners earned the Architect of the Year award by ABC based on the Azure Condominium – Phase I submission. Based in West Palm Beach, they designed the ultra-luxury "boutique" condominiums which offer contemporary floor plans up to 5,000 square feet of living space, each with breathtaking panoramic waterfront views and waterfront terraces.
"It's an honor to be recognized by ABC for the team's excellence in construction on both the proton therapy and the luxury condominium projects," said Mike Bird, area manager. "The awards are a reflection of the commitment that Gilbane's teams have for project execution and client service from safety through delivering a quality project."
Awards were presented at the Annual Excellence in Construction dinner held in Fort Lauderdale, Florida. The Excellence in Construction Awards is the industry's premier competition that recognizes innovative and exemplary merit shop construction projects, world-class safety and diversity programs.
About Gilbane Building Company
Gilbane provides a full slate of construction and facilities-related services – from pre-construction planning and integrated consulting capabilities to comprehensive construction management, close-out and facility management services – for clients across various markets. Founded in 1873 and still a privately held, family-owned company, Gilbane has 48 office locations around the world. For more information, visit www.gilbaneco.com or  http://www.gilbaneco.com/build-with-us/news-room/press-kit/