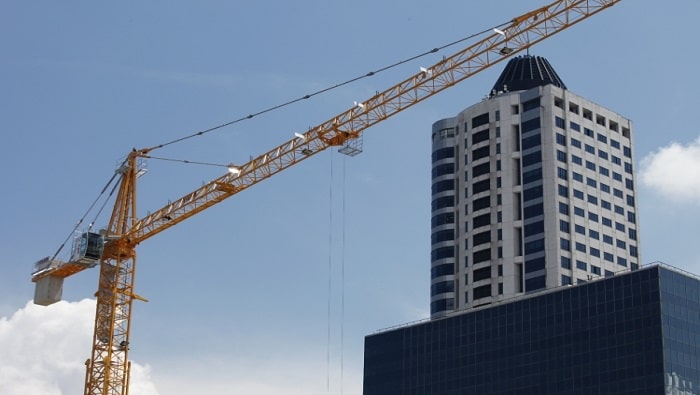 Galliford Try's investment business has teamed up with Chinese firm CIMC for two high-rise buildings in Leeds.
The pair have submitted a planning application for one 15 and one 11-storey build-to-rent tower at Flax Place close to the centre of the city. The tower will be connected at lower ground-floor level and share a reception.
CIMC's development arm is involved in the project. The firm put its UK-based modular builder CIMC MBS into liquidation in May. It has not responded to a request for comment on the reasons for this.
A Galliford spokesman said the UK contractor would be the main contractor and CIMC will feature as a supplier on the project. The construction value of the scheme has not yet been announced.
Galliford previously worked with CIMC MBS on the University of Newcastle's Park View Student Village in 2017. Construction News visited the site at the time and reported on how CIMC was using shipping containers to build the scheme's accommodation blocks.
Galliford Try Investments director Phil Harris said: "We have an excellent track record of delivering schemes in Leeds both as an investor and building contractor and look forward to being able to begin work on site later this year."