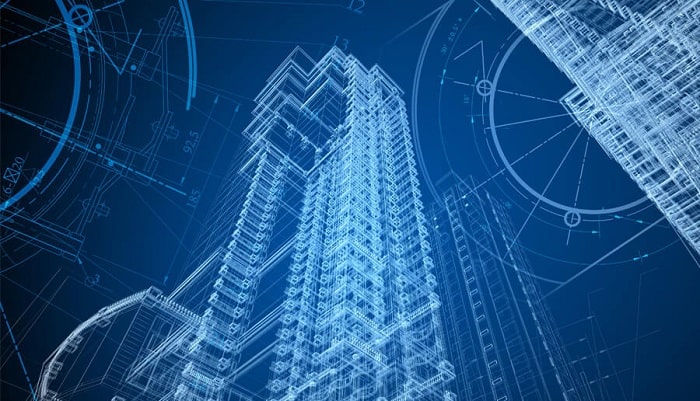 The Building Information Modelling (BIM) toolbox will also provide specialist contractors with an understanding of the key process documents that relate directly to the activities of the sector.
The BIM toolbox was originally produced in 2016, but was updated in July 2020 to reflect the realignment of BIM to BS EN ISO 19650 which supersedes some of the existing British Standards and publicly available specifications relating to BIM.
The toolbox provides a page-by-page explanation of what is required and how to deliver it.
Section A provides an introduction to BIM and considers the business case for its adoption. Section B looks at the development of BIM capability, implementation of a BIM deployment plan and delivering on a BIM project.
The FIS Digital Construction Working Group was formed by FIS to develop the Toolbox and address the impact of BIM on the fit out and finishes sector. A Government BIM Task Group partner, the group remit has expanded to support the sector supply chain in assessing and adopting digital innovation.
A digital revolution
Mark Norton, chair of the FIS Digital Construction Working Group, said: "Whilst much attention has been on how digital solutions have transformed the way we communicate and collaborate during the Covid crisis, the truth is that the digital revolution has already been driving profound change in the construction sector in the past couple of years.
"BIM is a central pillar of this, effectively allowing that digital flow of essential information, the Golden Thread as Dame Judith Hackitt refers to it, to move through the supply chain.
"It also provides a better framework for collaboration, ensuring that essential details are not lost and that we do design and then build, pre-empting and designing out problems, not design a bit, then build a bit and waste time fighting a rear guard action, trying to make the best of it."
FIS CEO, Iain McIlwee, added: "I think at times we are in danger of a bit of BIM fatigue, when I think back to 2011 and the first discussions about BIM it was the answer to everything, but nearly 10 years on we are still not seeing the full realisation of these aspirations.
"The recent NBS BIM Report tells us that over half of those construction professionals surveyed now use BIM on most of their projects and a resounding 85% see improvements in collaboration.
"Reading through this guide refreshed my hope that we are still on the right path, when you strip out all the jargon we are talking about collaboration, early engagement, clearer standards to exchange information and all of the principles intrinsic to the FIS Product Process People Quality Framework."