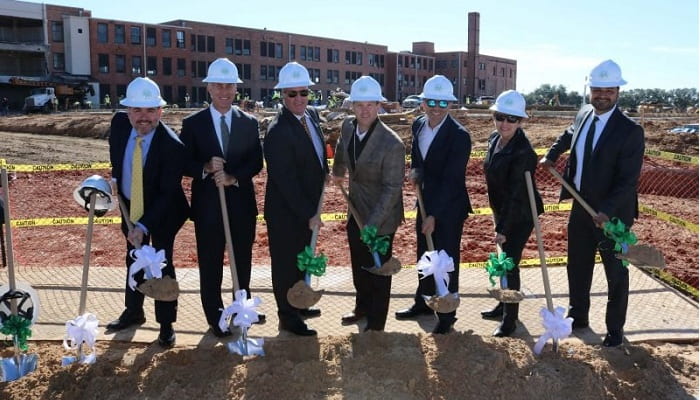 Ferrovial Agroman, through its subsidiary Webber, will widen and reconstruct a 6.7 mile section (10.3 kilometres) of IH35, in Waco, Texas, for $341 million (€297 million). The contract is the largest project ever awarded to Webber.
The company will add a fourth lane in the section between Craven Road and 12th Street. The current three lanes and the frontage roads will be completely renewed. The contract also includes the construction of 22 bridges. The works will start in Spring 2019 and conclude in Spring 2023.
Webber is firmly established as one of the leading road builders in Texas. In September, the company was awarded the contracts to widen the IH-10 in Houston and the FM-156 in Fort Worth, and deliver improvement works on IH-35 in Austin. Moreover, in 2017, it was selected to widen US 281 and I-45. In addition, Ferrovial Agroman has recently started the construction of an 85-kilometer section of Houston's Grand Parkway, in the north-east of the Greater Houston area.