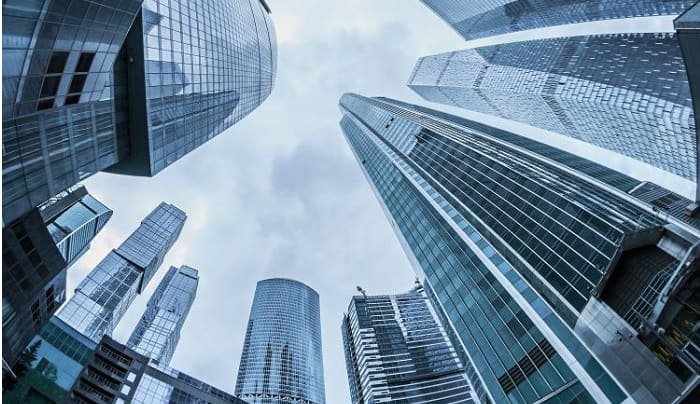 The Nakano Sun Plaza, an iconic hotel and concert hall in the west of Tokyo, is to be demolished in 2024 and replaced with a 235m mixed-use tower.
It was built in 1973 and its 2,200-seat auditorium became a well known venue for rock and pop music, hosting concerts by the Rolling Stones, Nirvana and Kraftwerk, among others.
However, its age meant that maintenance costs were becoming increasingly expensive. The $1.7bn replacement, due to be completed in 2028, will include a 5,000-seat venue, as well as office and residential space.
The 20-storey Sun Plaza also included a wedding chapel, a swimming pool, a bowling alley, recording studios, tennis court and banquet hall.
It was developed by the Employment and Human Resources Development Organisation, an agency of the former Ministry of Labour, and was sold in 2004 to Machizukuri Nakano 21, a corporation owned by financial institutions and corporate investors, for $49m.
When complete, the replacement tower will be the eighth tallest building in the city.