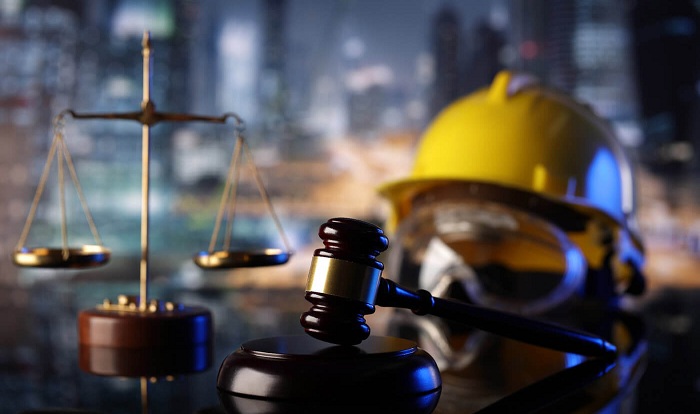 Leading construction law firm Beale & Co's latest construction webinar series is set to discuss a number of key industry topics including fire safety, delays in consultancy contracts, building safety post-Grenfel and the contracts landscape in 2021
At an event looking at "External Wall Fire Safety and Form EWS1" on 2 December, Beale & Co lawyers will discuss the ongoing industry challenges surrounding external wall fire safety on buildings over 18m in height. The session will cover a history lesson of the changes to UK building regulations following the tragic Grenfell Tower fire in June 2017, as well as discussing the legal and practical implications of the Form EWS1.
A webinar on "Prolongation and Variations in Consultant's Appointments" on 16 December will discuss the thorny issue of delay caused to the provision of consultants' services by reasons beyond their control, a particularly topical point given the impact of Covid-19. In such circumstances, what contractual provisions are needed to allow the consultant recover additional fees and/or loss and expense? In addition, can the consultant be held responsible for the delay?
At "Where will the Golden Thread lead – the Draft Building Safety Bill" on 13 January 2021, delegates will get the low-down on the government's long-awaited response to the Grenfell fire and Dame Judith Hackitt's 2018 review of the building industry. The changes proposed by the government undoubtedly represent the biggest change to the building safety regulatory regime in decades and present new and potentially onerous obligations for those involved in the construction industry. This webinar will explore the background to the draft bill and discuss the proposed changes and potential new pitfalls for professionals from a practical perspective.
The final webinar in Beale & Co's construction series is "Contractual Considerations in 2021 – a New Landscape?" on 20 January 2021. Recent years has seen a hardening contractual landscape and the professional indemnity insurance market also hardening, with cover being limited in areas such as fire safety, ACMs and combustible materials, amongst others. Add to that the Covid-19 pandemic and the UK's transition period after Brexit coming to an end on 31 December 2020 and you have a raft of important contractual considerations that construction professionals will need to discuss in the current market.
With more than 180 years' experience providing specialist legal advice to the construction, engineering, infrastructure and insurance sectors, Beale & Co understand the often technically complex issues, identify solutions and implement appropriate workable strategies to achieve successful outcomes. Their lawyers are experts in their field with a genuine understanding of the industries in which they operate so their insights at these webinars should be well worth listening to.