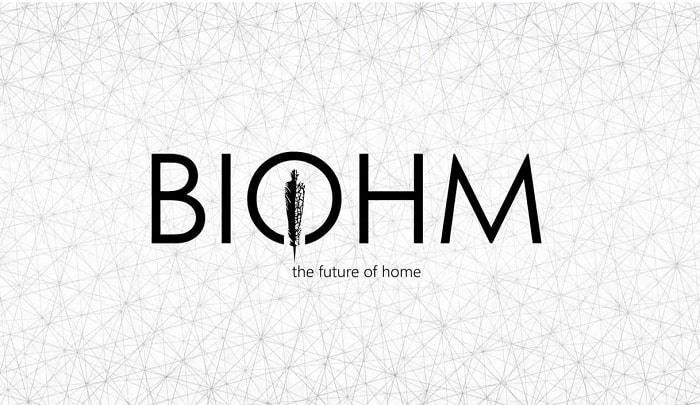 Biohm Limited, based in London, has launched the round to develop its bio-manufacturing technologies and scale up its research into laboratory-grown building products.
The manufacturer is due to start production at Watchet in Somerset in September, supplying 20 homes a month, rising to 120. A second site in Newcastle upon Tyne is scheduled to begin operations in early 2021.
The eco-friendly materials include mycelium insulation panels made from mushroom roots, and semi-structural construction panels produced from food waste such as orange peel.
Biohm will use money raised through Seedrs to hire more scientists, engineers and designers and boost the research and development of its range of futuristic products. These include an interlocking construction system so houses can be built remotely and assembled on site.
Ehab Sayed, Biohm's founder and director of innovation, commented: "Our collaborations with social enterprises and local authorities put social impact at the heart of our business model through community profit share, so we can address start-up scaling challenges very effectively.
"This generates rapid growth to meet demand for our materials and will establish Biohm as an IP-rich and research-driven company that quickly becomes self-sustaining."