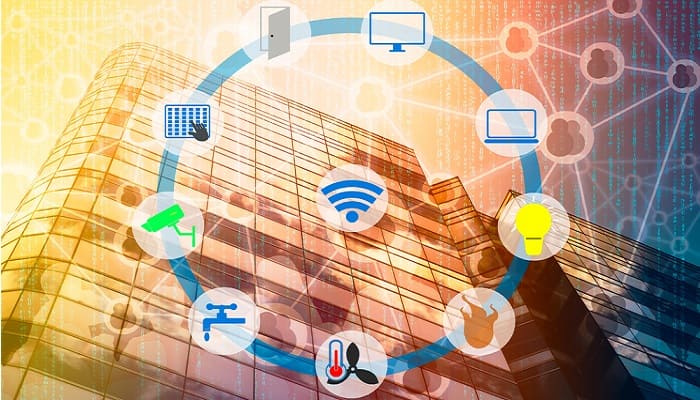 WattIQ announces the commercial availability of the first scalable, enterprise-grade IoT solution for asset utilization and condition monitoring built around smart plugs.
Now, enterprises can monitor device utilization, health, and location of assets simply by plugging into WattIQ's network of connected smart plugs.
Formerly known as Ibis Networks, WattIQ applies machine learning to power consumption at the device level, analyzing assets like centrifuges, incubators, HPLCs, vending machines, freezers, and other electrical office equipment as soon as they connect to the smart plugs.
WattIQ's low-touch solution gets assets connected to the network in just minutes. Within 60 seconds of being connected, power data for the asset is visible, and actionable insights are available within 24 hours. It is also possible to pilot or fully deploy the technology without the need to invite WattIQ onsite.
The WattIQ system is both manufacturer- and device type-agnostic and can scale from tens to thousands of assets within a building or across multiple sites. The centralized dashboard enables easy management of the smart plugs, as well as insights from an individual asset to an aggregated asset class or department view.
WattIQ's insights into asset utilization and the true cost of ownership makes it possible to optimize CapEx and OpEx by redeploying under-utilized assets, moving to usage-based maintenance and asset sharing. The added benefit of proactive asset health monitoring prevents unplanned failures, protecting the enterprise's science and products.
Since its founding, WattIQ has been an established partner in helping life sciences, higher education, and commercial real estate facilities improve sustainability through energy management. Now, its expanded smart plug-based IoT solution is mining and transforming the value of energy data to give organizations unparalleled insight into their asset utilization at low cost and with minimal disruption.