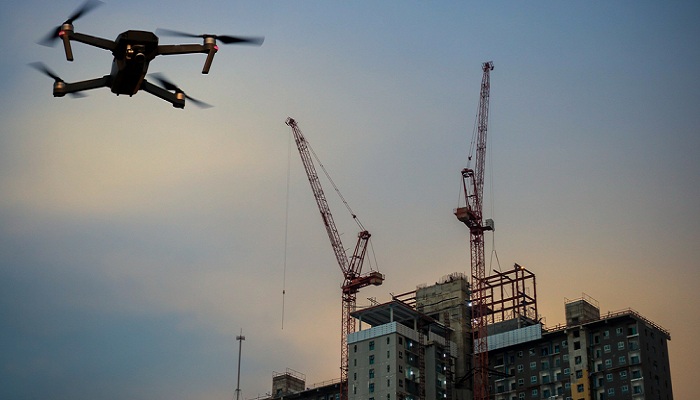 Cyberhawk has partnered with Shamal Technologies, an end-to-end data collection firm, to digitally revolutionise the way significant infrastructure projects in Saudi Arabia are managed. Both companies will combine their data acquisition and analytics capabilities to offer a graphical intelligence solution for Saudi Arabia's big capital projects as part of the partnership.
Cyberhawk, situated in the United Kingdom, uses drone technology to acquire photographs of vital infrastructure, which are then evaluated using Cyberhawk's iHawk cloud-based imaging software. Shamal Online, a new information management and visualisation platform, will be powered by iHawk. In addition, Cyberhawk will provide technical expertise, transfer support, and build up drone scanning operations for regional construction projects. According to the company, project managers will be able to follow achievements, manage vendor activities, and organise future onsite work with the help of the construction monitoring tool.
By connecting with third-party sensors, including application programming interfaces, Cyberhawk claims that the fully enabled IoT solution would aid project managers in making scientifically proven decisions. Data layers for analysis will be formed using geospatial information, such as imagery obtained from surface cameras, surveillance, drones, and autonomous technologies.
Countries within the Gulf Cooperation Council are successfully increasing and broadening their industries through digital transformation plans, stated Chris Fleming, CEO of Cyberhawk. Shamal Technologies is a terrific example of this, and they are looking forward to collaborating to help the Kingdom accelerate innovation.