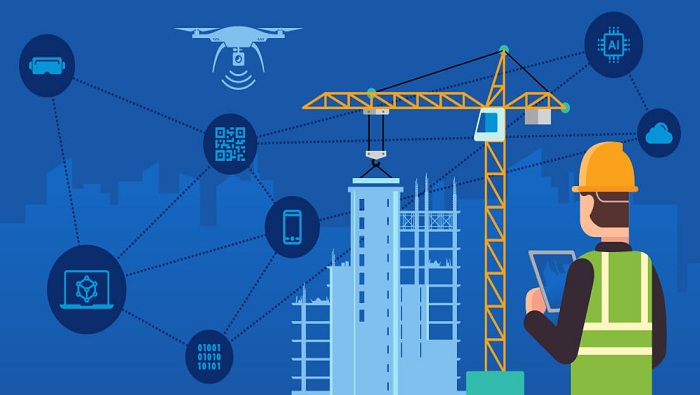 The construction industry is well known for its resistance to change and has fallen well behind other industries in recent years. This year, however, the Covid-19 pandemic has forced historically conservative companies to make broad, sweeping adjustments.
No doubt the construction sector is the quickest-growing industry worldwide but the last one to bestow with the benefits of technology. Especially this year, due to the pandemic, construction sites across the world emptied and were among the sector that stalled entirely for a good few months due to the lockdown. But it has also been a year of looking into construction technology — an oft-neglected segment.
A McKinsey report last month predicted a big shakeout across the construction industry over the next decade, with companies adopting technologies and methodologies from the manufacturing world. Indeed, the bulk of short- and long-term pandemic-driven construction industry issues will be solved with technology.

Construction tech boom
Construction is the biggest industry in the world, and yet, even outside of crises, it is not performing well. The ecosystem represents 13% of global GDP, but construction has seen a meager productivity growth of 1% annually for the past two decades, according to McKinsey.
Taking the good with the bad, it is expected that the continuing Covid-19 pandemic will drive a net acceleration in the use of technology, and the construction industry will continue its transformation from a highly complex, fragmented, and project-based industry to a more standardized, consolidated, and integrated one.