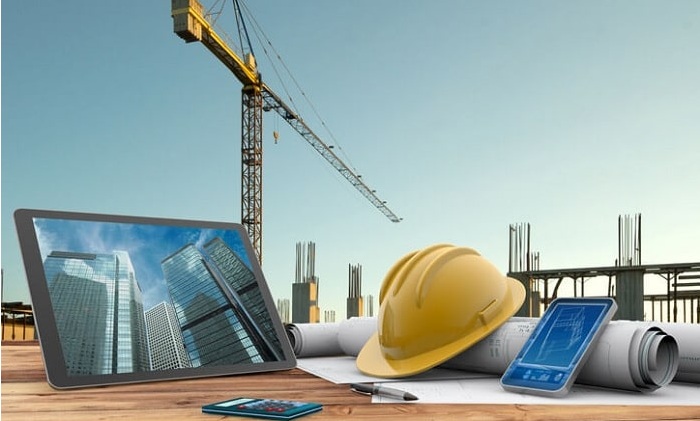 Running a construction project to its completion may not be easy. Also, organizing your team to deliver the best you require from them requires more than ordinary effort. As a contractor or site supervisor, you need to do something extra to make your operations smooth.
What is the right thing to do?
The best thing to do when managing a construction project is to find software that will help you manage your team. Remember, you require better team management to help you deliver as per the expectations. Even though there is much software, you can get confused when you want to choose one. Therefore, before we inform you about the best free software, it's worth guiding you on the best free software to use.
How to select the best free software for the construction team?
Research about the software
Taking your time to go through various reviews about the construction management software will help you abundantly. The software you choose should have the excellent features you are looking for. Through research, you will also know the best software to select. For instance, you will distinguish team management software from construction estimating software.
You also need to go through the software developers' site to find out any user testimonials. In case of queries about the software, you can ask the support team on the software's website to get the relevant answers to your questions.
Make your comparisons
Be careful not to buy the idea every salesperson presents to you. They will tell you how best their software is and how best it will meet your needs. However, it's worth it to take time and compare the websites in terms of reliability and flexibility. You should bear in mind that the software can be inconvenient once you integrate it into your systems. That may later delay your performance during the construction period.
If possible, get a software demo from the companies to understand how the software works. From the demo, you will know how best the software will serve your interests. You will also learn how to use it. Doing that will reveal to you the quality of the software.
Consult with your team and get their feedback
Deciding to do it alone may fail you once you acquire the software. The best way to do it is by engaging your team because they will be part of the software's users.
After that, you can organize some questionnaires to enable you to get appropriate feedback from them. That way, you can be sure if the software performs effectively or not.
Never make the mistake of an arbitrary decision without relevant comparisons, research, and consultations with your team. Some of the free software can disappoint you and make you lag behind the project milestones.
The best softwares
After knowing some of the relevant tips to consider when opting for software, It's essential to know some of the best construction software for managing your team.
Efficient calendar free
From the name, you can guess that it's related to scheduling. Of course, you are right. Efficient calendar free allows you to access calendar features. Besides, it allows you to track the progress of the project. With the calendar free features, you can schedule how to manage the project further.
An advantage is that the software is compatible with various operating systems, making it better for you in terms of accessibility. If you are running either android, windows, or IOS, you will be good to go. You will only need to do the installation.
GenieBelt
It's also software that will cost you absolutely nothing to use. Its features allow you to have a better view of your projects' progress. It also helps you to manage your project files. That highlights to you that you can have your team's data in one place.GenieBelt is the software you should not do without.
Fieldwire
If you have a team of engineers and foremen you want to collaborate with as the project continues, Fieldwire is the best software you can opt for. It allows the parties to use it to share files and download them without any obstacles. The software is also compatible with common operating systems such as Windows, IOS, and android. Precisely, it's a perfect tool for your team.
Conclusion
Various strategies champion the success of any project. Opting for free construction software to manage your team is one strategy you should never leave out. The information above can also help you in knowing how to select the best software.