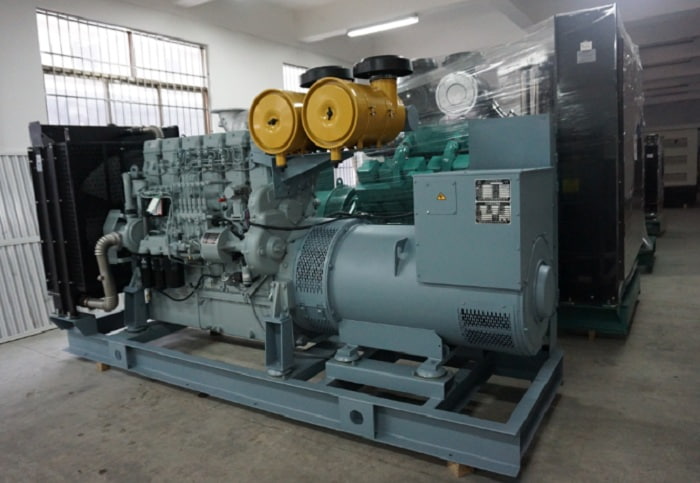 Some people do not understand the value of some things until they get lost or temporarily unavailable. Truth be told, many people do not realize how their world relies on power supply.
The moment there is a power outage, life becomes a living hell. There is no doubt that some parts of the world have power supply bodies that can be trusted. However, things beyond their control might happen.
This was the experience in Texas and some other parts of the Sunbelt region in the early part of this year. The winter storm did not only bring extreme cold but affected the supply of power. The unfortunate thing is how it took a long while for things to get back on track
During that period, even essential facilities like police stations, health care centers, and many other parts were adversely affected. It was something many Texans and residents of southern states were not prepared for. For more on this subject, you can click here.
It was during this period that many Texans understood the importance of having a generator. Some had a generator but did not take good care of it. This is why it could not serve its purpose when the need arose.
To avoid this, this article will focus on maintaining your diesel and standby generators. For the record, these are some of the most reliable types of generators you can get. So, we will shed more light on keeping them in the right state.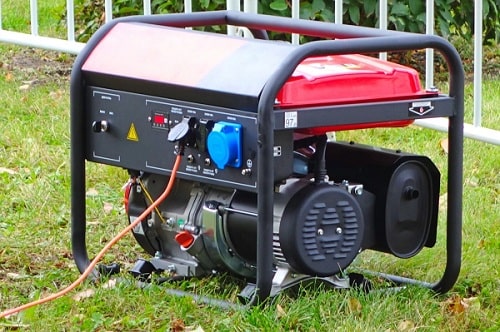 Maintaining Your Diesel Generator
For those considering getting a generator, this option should readily come to mind. The reason is that maintenance is a lot easier, it is generally a durable option, and several other reasons. However, you should not push these power supply machines beyond their limits.
First, it would be great if you can get yourself acquainted with how these machines operate. Just learn the basics as this would help you understand red flags better.
Having established this, here are some things you should do to properly maintain your diesel generator.
Do General Routine Inspection
We strongly suggest that the routine inspections be carried out every week at least. You should check certain parts and make sure there are no leaks. This is because not paying attention to this can lead to hazardous occurrences.
Areas to be checked include the fuel and exhaust system, as well as the engine and DC system. You should also make sure the generator gets a fresh supply of oil when appropriate.
Ensure the Generator Is Well Lubricated
The major purpose of the engine oil is to lubricate. Checking the state of the engine oil and replacing it when due is an important part of generator maintenance that should be taken seriously.
Speaking of using engine oil, you should also take note of the filter. Make sure it is replaced when due. Frankly, there is a lot more to maintaining your diesel generator. Some other things to be done include:
Testing and changing batteries
Intensive cleanup
Checking the cooling and fuel system
You need to pay attention to all of these.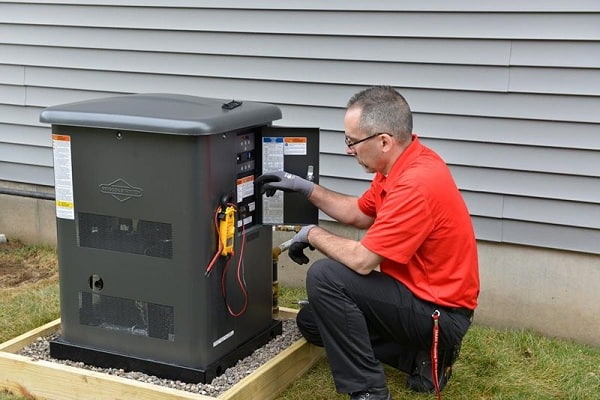 Maintaining Your Standby Generator
The biggest advantage of this option is that it prevents downtime in case power goes out. However, it needs to be in the right state to be able to do this. To help out, here are some maintenance tips:
Clean the Surroundings of the Generator
You should be especially concerned with making sure rodents do not come any close. This is because they can tamper with the wiring. But generally, the power supply machine's surrounding needs to be clean.
Oil Level
Check this part when the machine is not running. This is so that you get a true picture of how much oil you have and the state of the oil.
Coolant
The overflow/catch tank needs to be inspected as often as possible. This is so that the engine will not be adversely affected.
Conclusion
Your diesel or standby generator needs to be maintained properly to give you the best service and last long. This is especially if you use power for your business operations. For more on this subject, you can visit: https://alltopstartups.com/2015/09/11/backup-generator/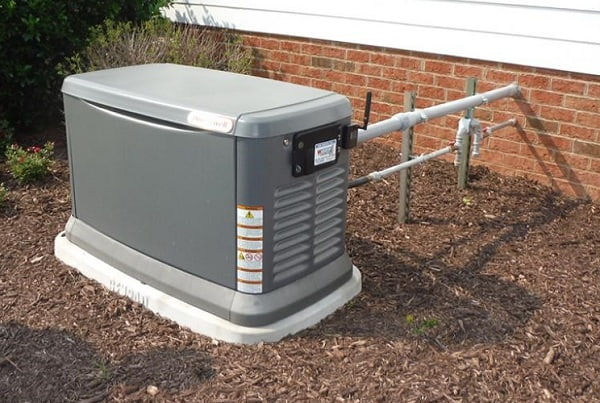 One other thing you should not take for granted is the role of repair service providers. You need to work with the right one to get the best of your generator at all times.