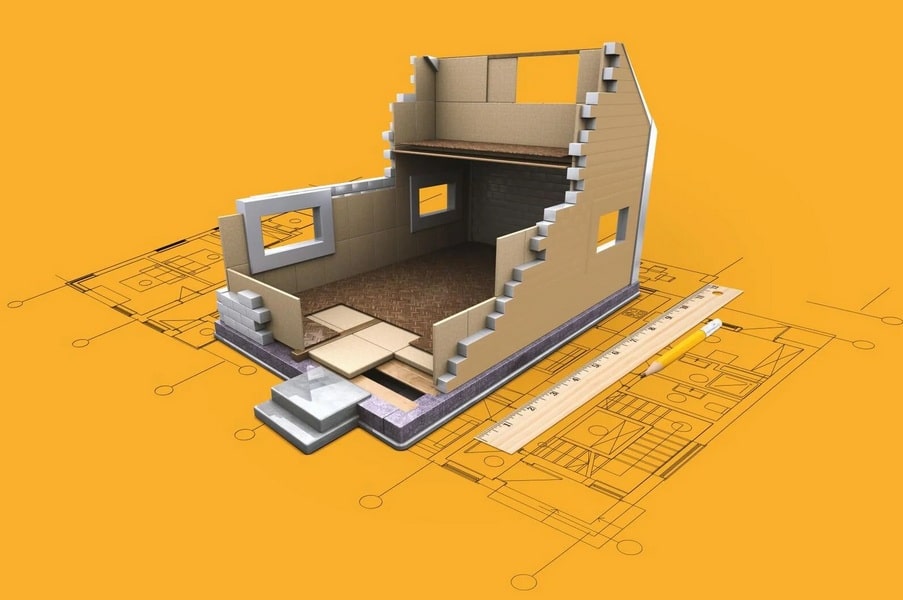 Dubai-based real estate developer DAMAC Properties has launched its 'A La Carte Villas' in the UAE for the first time in DAMAC Hills where buyers can personalise multiple aspects of their property by using its configuration app.
Starting at $408,100 (AED 1.5m), the properties will be three- and four-bedroom villas located at the 42 million square feet master development that allows investors to design their homes based on their preference.
The 'A La Carte Villas' will also feature large private gardens and can be available either furnished or unfurnished.
Commenting on the move, DAMAC Properties' senior vice president, Niall McLoughlin, said with the 'A La Carte Villas', they are taking its customer-centric approach "a notch up".
"Homes reflect the dreams and aspirations of those who live in them, and we wanted to create a platform that enables our customers to design every aspect of their own living experiences based on their tastes and lifestyles," said McLoughlin.
"We have always been at the forefront of innovation in the real estate sector. With this avant-garde concept, we reaffirm our commitment to driving market-leading trends that exceed our customers' expectations."