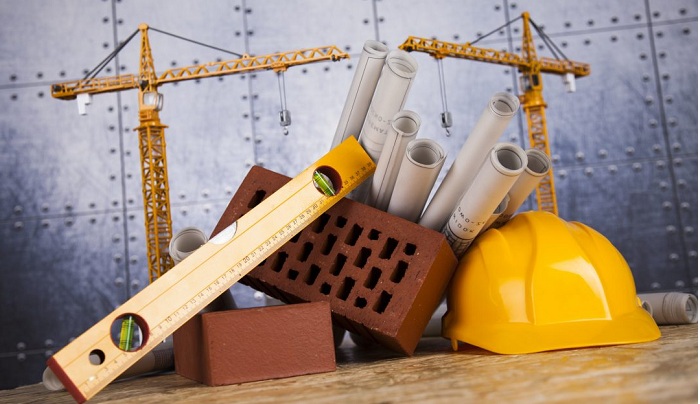 From health benefits to insurance clauses in construction contracts, COVID-19 is changing the way contractors are thinking about insurance.
Shortly after the COVID-19 pandemic was declared, the British Columbia Construction Association Employee Benefit Trust (BCCA EBT), a non-profit provider of customized employee health benefit packages for construction businesses, began to receive questions from employers.
"The primary concern about health plans from our employer groups has been about budgeting," says BCCA EBT's chief executive officer Arthur Chung. "They were looking at their budgets, affected by the pandemic, and thinking that they might drop the benefits program. But they were also worried because they couldn't afford to lose their employees, and without a benefits program to protect them, employees would leave."
However, as COVID-19 closures were declared, health services offices began to close, including those providing dental care, chiropractic services, physiotherapy and massage.
In April, in recognition of the fact that these covered services were no longer available to employers as benefits, BCCA EBT began to lower premium costs accordingly as part of a COVID-relief plan. Premiums were reinstated as covered services began to reopen.
Employers were also informed that although COVID-19 was a new iteration of the coronavirus, it wouldn't be treated differently from any other illness.
In most cases, group health benefits plans under BCCA EBT are agnostic to the condition behind a disability claim, Chung says, so the trust wouldn't know whether an employee had contracted a COVID-19 infection, or any other condition.
"However, long-term disability, life and critical illness insurance may require disclosure of a pre-existing condition, such as COVID-19," he says.
Questions about employee mental health benefits have increased during the pandemic as well, including the availability of treatment for those who are experiencing anxiety or post-traumatic stress disorder as a result of COVID-19.
Employers also sought clarity about who would compensate employees being quarantined, but not necessarily ill, on the concern they had contracted COVID-19. Chung notes many employers chose to cover the wages of employees under quarantine, although Employment Insurance disability provisions would also cover quarantine periods.
"Our plans offer optional short-term disability that usually kicks in after four days of continuous absence," he says.
"We might see claims for disability for employees who are asymptomatic and are being told to stay home for longer quarantine periods."
Insurance provisions in construction contracts are also under greater scrutiny as a result of COVID-19 and its economic fallout.
Trevor DeBoer, a partner with Toronto's Aird & Berlis LLP, has been carefully monitoring the effect of COVID-19 on contracts in various industries, including construction.
"I have not seen a lot of difference in the language of insurance provisions in construction contracts as a result of COVID-19, although instinctively I would have expected to see them," he says.
"But what I am seeing is the awareness of the potential need for both bonds and subcontractor default insurance. Clients are paying a lot more attention to that because they view the risk of potential default from subcontractors to be higher now. Those discussions are much more frequent than they were in late 2019, but it's more a function of the economic situation than something COVID-specific."
Aird & Berlis also foresees that contractors will have more questions about their insurance coverage going forward — for example, whether a business interruption insurance policy specifically covers losses due to COVID-19 and identifying who is responsible for the financial consequences of increased insurance premiums.