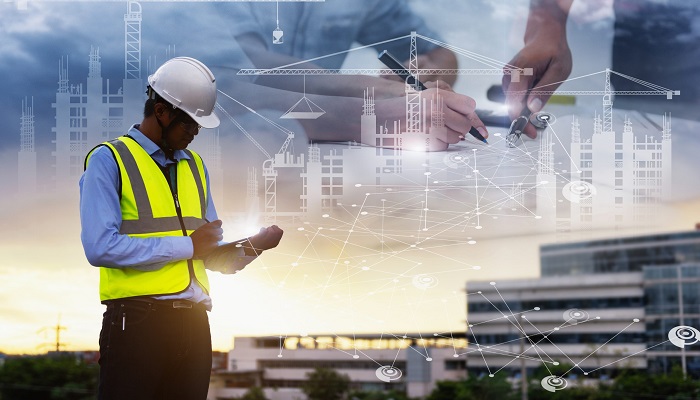 The annual construction technology survey, a second by KHL, brought to everyone's attention that 64.9% of the sector respondents placed technology high as far as their agenda goes, with more than a third, i.e., 64.9%, stating that it was very high on the agenda.
The survey also revealed the fact that novel technology can be rapidly introduced into projects, with around half of the respondents, i.e., 46.8%, stating that their company is planning to buy new digital technology solutions in 2023.
38.3% of respondents were of an opinion that there will be some technology form before the year's end that is a possibility for them. The survey also found that the economic stress that is being faced by the sector in addition to the Ukraine conflict has already increased the construction firms willingness to buy new technologies.
Prioritising Software
It is well to note that only 1% of the respondents opined that technology had become less significant to them in the past couple of years, whereas 41.5% opined that it had become very crucial. Another 29.8% said that the technology had become significantly more important to them than before.
When it comes to the digital solutions that get utilised currently, 18.1% of respondents said that the project management software was most important to them, whereas BIM was placed second at 16%. Remote control as well as autonomy solutions ranked third at 11.7%, as the respondents acknowledged that they were significant purchases.
One of the major challenges that could hold back the technology adoption in the sector was the recruitment of skilled staff. More than 60% of the respondents to the survey said that they were experiencing challenges in finding talent with the exact technical skills, which could go on to be the biggest stumbling block for technology firms so as to enter the construction market.
In the weeks to come, KHL is expected to publish the entire result of the construction technology survey in the form of a white paper.