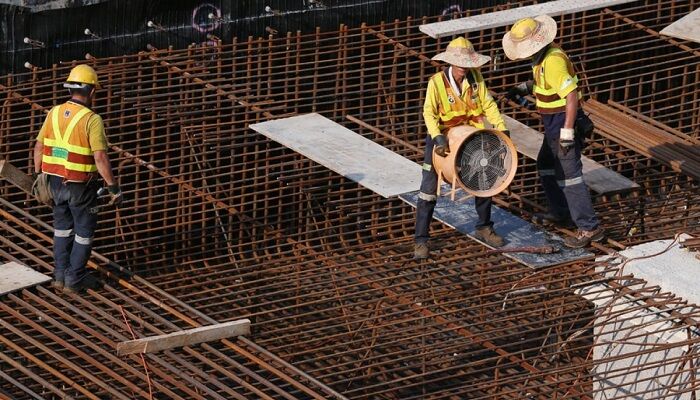 World Construction Today – There are plans being rolled out by Hong Kong's development bureau to bring about an increase in the number of construction workers across the region.
The agency is looking to enhance the training in construction, increase worker output, elevate the industry's image, pinpoint the community aspects of work, and also go ahead with outside resources when required.
In the endeavour, the government has pushed in $280mn towards a construction innovation and technology fund just so that the methods of high productivity construction are increased like the modular building,
There has been a statement issued by the bureau which says that there are not going to be any reductions in the infrastructure that has already been planned or even land and housing projects because of the ongoing labour shortage. This move from the bureau is due to a report from Hong Kong's construction industry council, which has forecast that demand is going to overtake supply by 5–15% this year, which is quite a big percentage. Not only that, this percentage is going to grow to 15–20% by 2027. There is going to be a shortfall of at least 10000 people in the number of skilled workers in 2023 which will rise to a whopping 40,000 by 2027 as per CIC.
According to the bureau, there aren't any methods undertaken by the CIC in order to show a surge in the number of construction workers, or even techniques and technology that can be used.
As per a spokesperson from the CIC, the construction industry in Hong Kong is facing challenges pertaining to an ageing workforce and also a rising demand in the manpower specifically for the sector in recent years and CIC is functioning with the Hong Kong government under the gamut of a multi-pronged approach so as to address the mismatch in the manpower.
As per the bureau, one will witness the true effects of the programme by mid-2023.