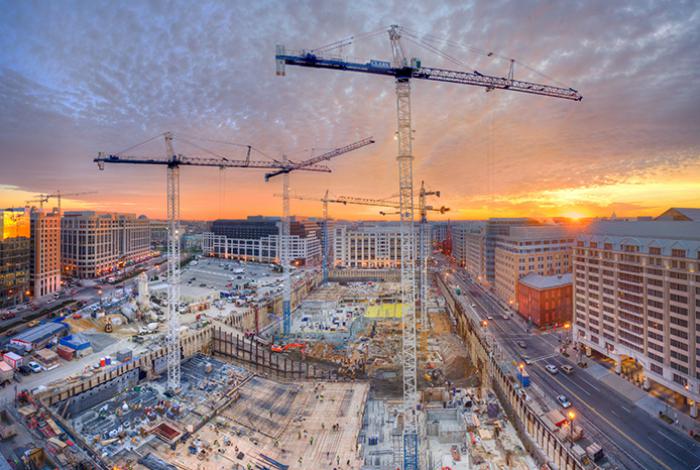 Clark Construction Group has been selected by San Diego State University (SDSU), US, to design and build the university's new multi-use stadium in Mission Valley.
The expandable 35,000-capacity stadium will support collegiate football, professional and collegiate soccer, NCAA championship games, concerts and other events.
Construction is slated to begin in early 2020 and be completed in time for the 2022 NCAA football season.
The contract is worth approximately $250m, which includes the direct cost of construction.
Clark Construction and SDSU will jointly select the stadium architect.
SDSU director of athletics JD Wicker said: "Clark Construction has significant expertise building large, multi-use stadiums and is a great fit to build San Diego State University's new multi-use stadium and the future home of Aztec Football.
"I am confident in their ability to deliver a stadium that meet the needs of the university and the San Diego region."
Clark will go ahead with the design and planning for the new stadium, concurrent with the university's negotiations with the City of San Diego to purchase the land, and the development of the draft Environmental Impact Report (EIR) for the SDSU Mission Valley development.
SDSU has completed the scoping period for the draft EIR and will now work on the document. The draft EIR is expected to be released for public review later in 2019.
The California State University Board of Trustees is expected to consider its approval at the first meeting in 2020.
In addition to the new stadium, SDSU Mission Valley will be the location of a campus expansion, which will include a university research and innovation district, a community river park and housing.
Clark Construction Group senior vice president and regional executive officer Carlos Gonzalez said: "The Clark team is proud and excited to partner with San Diego State University for the design and construction of the new multi-use stadium.
"The full resources of our national organization, combined with our local expertise and relationships will be at the service of the university to achieve the project's vision.
"We recognize the opportunity this project creates for SDSU's Mission Valley campus and for the greater San Diego community. We could not be more excited to bring this vision to reality."